Makeover Your Smile
Many people believe that cosmetic dentistry is just about making teeth look nicer, but certain treatments can actually improve your oral health. Orthodontic services for example, can correct overbites and misaligned teeth and make things like eating and talking easier. Veneers can also restore teeth and make them functional again, while also improving their overall appearance.
Check out some of our videos on clear aligner therapy, orthodontic retainers, and other popular topics that can help you keep your smile healthy and straight. If a certain cosmetic service piques your interest, let us know and we can get you scheduled for an appointment at a time that works well for you.
Get in Touch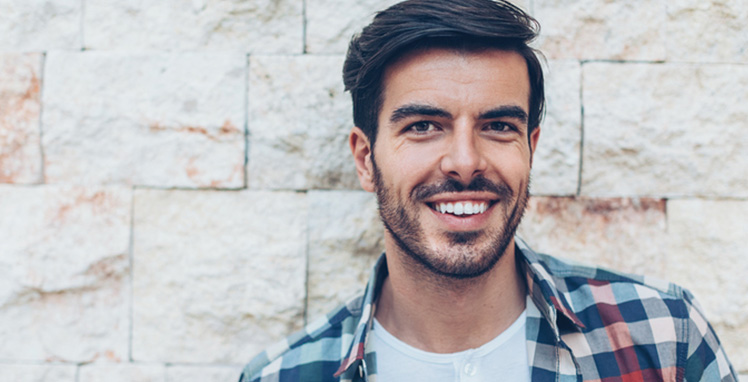 If you wish your teeth were whiter or more consistent in color, professional teeth whitening could be the solution you're looking for. Teeth whitening at the dentist tends to be more effective than over-the-counter whitening strips because the whitening gel has stronger whitening properties, and your dentist can work with you to decide just how white you would like your teeth to be.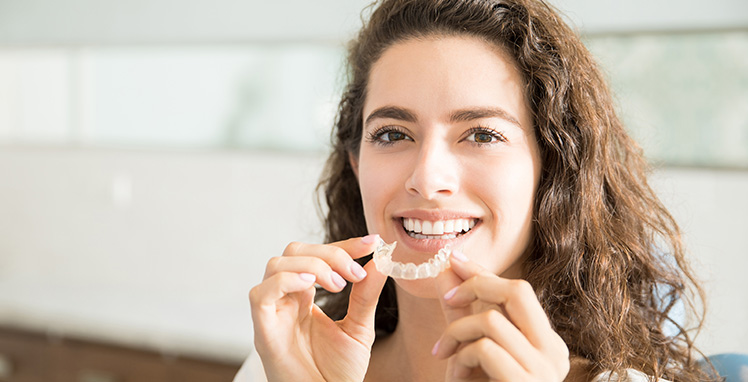 Invisalign® clear aligner therapy is a popular orthodontic treatment that subtly shifts the teeth into straighter alignment. After impressions of the teeth are taken, your custom orthodontic plan will be created and you will receive a series of clear aligners to wear until your desired results are achieved. At your final Invisalign appointment, we will have new impressions made and you will receive an orthodontic retainer to wear at night.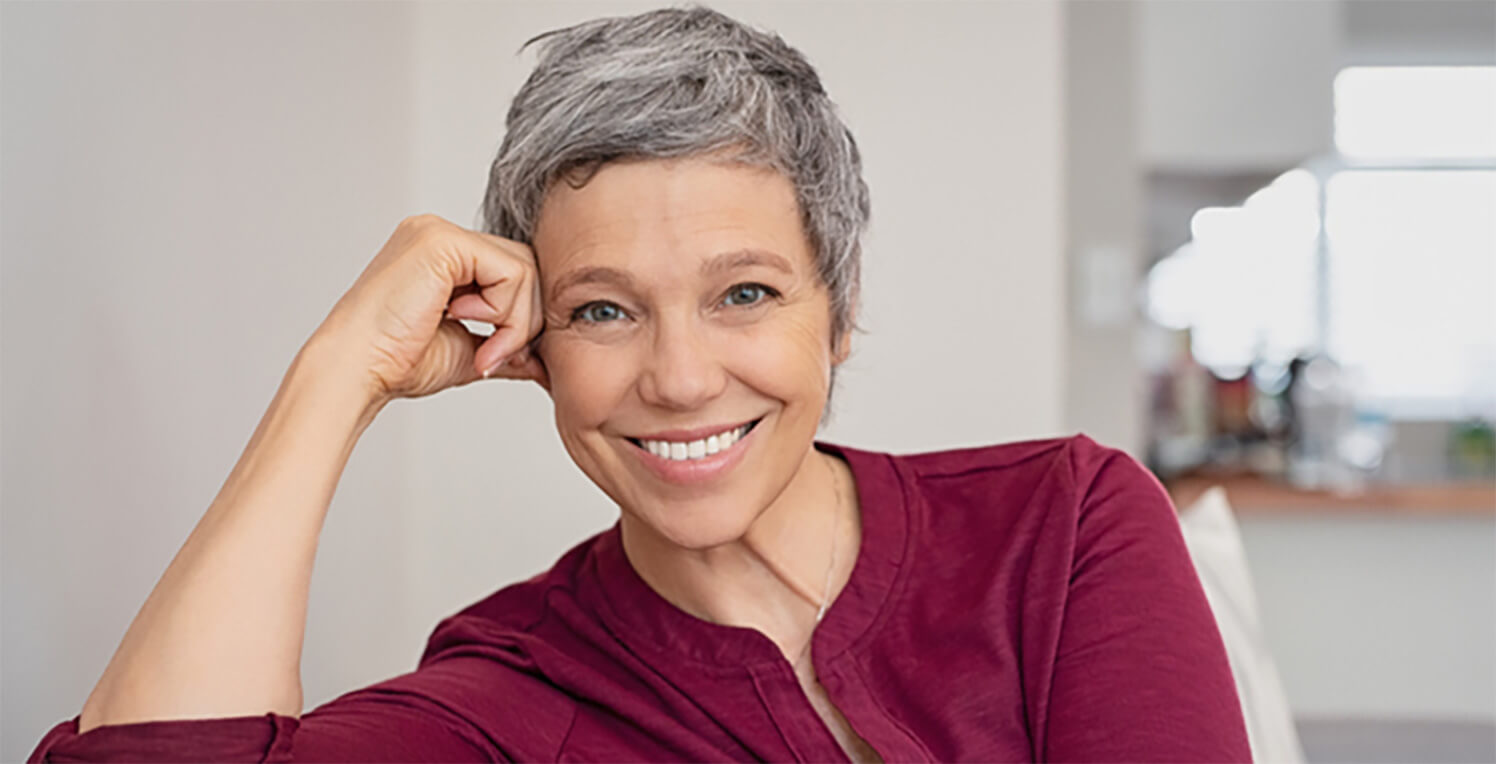 Veneers are incredibly thin shells made of porcelain that are custom made to fit precisely over each tooth. Everything from the color, size, and shape can be designed with your preferences and needs in mind. They can be used to restore teeth in the front of the mouth, or they can be worn simply for cosmetic reasons.
Check out our videos on cosmetic dentistry