Athletic Mouthguards in Wolcott, CT
Protecting your teeth from injury may be the last thing that comes to mind. But when you're an athlete, a mouthguard for sports is critical in protecting your teeth or participating in the game. Whether you need a mouthguard for boxing or teeth grinding, Dental Health Associates offers mouthguards that are custom fit. Give our office a call or send us a message through our contact form to learn more today!
Contact Us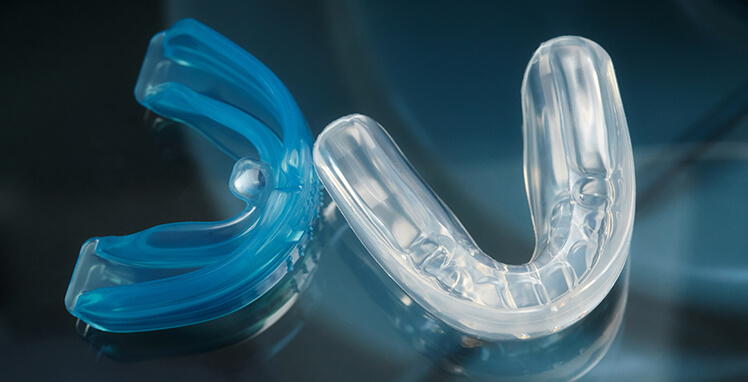 What is an athletic mouthguard?
An athletic mouthguard is a guard that fits over the top row of the teeth to help prevent an oral injury. While a mouthguard for sports can prevent oral injury, it can also limit other damages like cut lips or severe blows to the head that may feel worse without a mouthguard. There are three types of athletic mouthguards: custom-made, boil and bite, or stock mouthguards. Our exceptional dental team will be happy to help decide which is best for your situation.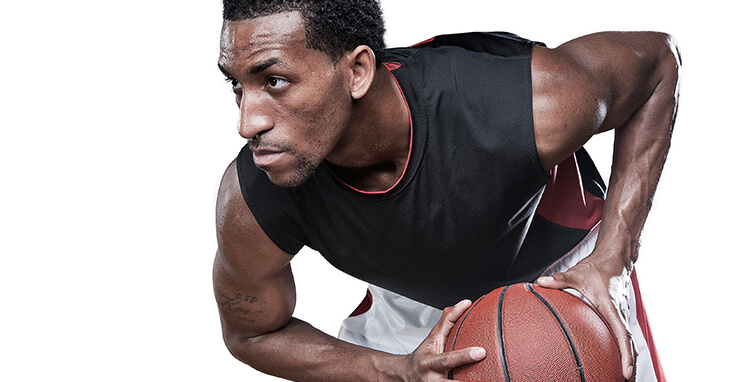 Why are athletic mouthguards needed?
In high-impact sports or sports that can get rough, an athletic mouthguard provides protection. Some sports include football, boxing, or hockey. An athletic mouthguard can help prevent chipped, broken, and knocked-out teeth along with other trauma. A mouthguard for sports provides security to absorb the shock and disturb the force of impact. While they're needed to help prevent oral injury, they can also allow you to play with confidence and prevent costly dental visits.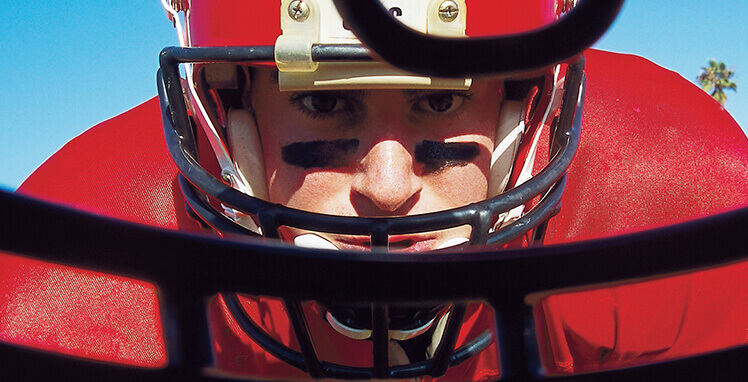 Is wearing a mouthguard bad for your teeth?
When wearing a properly fitted mouthguard correctly, a mouthguard will protect your gums and teeth. We also offer a mouthguard for teeth grinding or a mouthguard for braces to protect your teeth and gums in other situations besides sports. Just remember to clean your mouthguard and ensure it fits properly. To get a custom-made mouthguard for boxing or teeth grinding, feel free to contact our team to learn more!