Restorative Dentistry
in Wolcott, CT
Are missing or damaged teeth keeping you from living life to the fullest? At Dental Health Associates, we offer restorative dental services that can get you back to eating, talking, and laughing with confidence. From composite fillings to full and partial dentures, our team has you covered.
Check out some of our videos on full dentures, partial dentures, locator retained dentures, and other popular topics that can help you keep your smile both beautiful and healthy. If you're ready to restore your smile, give our office a call and we will be happy to get your next appointment scheduled!
Restore Your Smile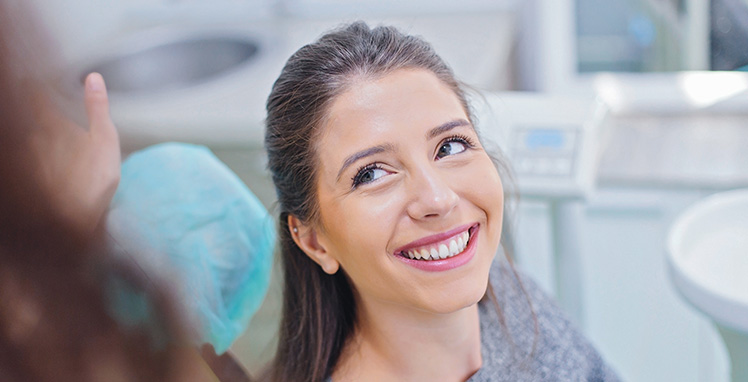 Tooth-Colored Fillings
Composite fillings are a popular option for filling a tooth when it has been chipped or affected by tooth decay. This type of filling usually also allows for more of the natural tooth to be preserved.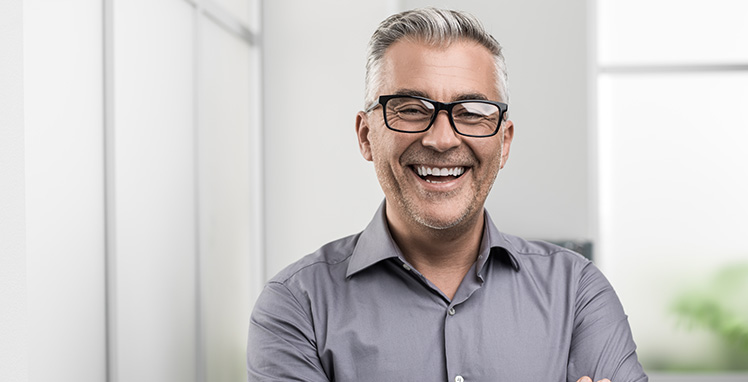 Dental Bridges & Crowns
Dental crowns are caps that are designed to fit over damaged or infected teeth once the infection or tooth decay has been removed. Dental bridges work to "bridge" the gaps created by one or more missing teeth, and they help to distribute the pressure evenly onto your other teeth when you bite down.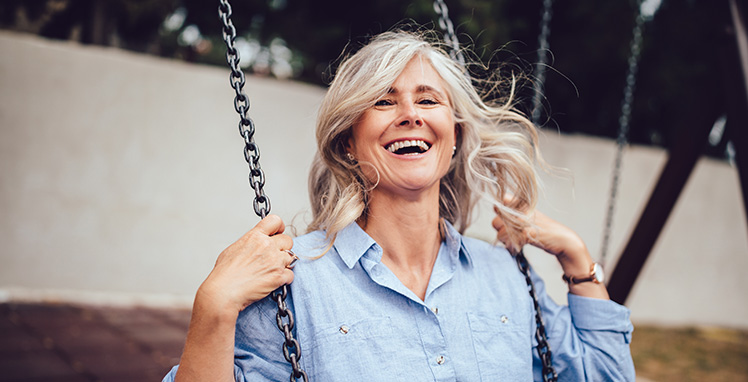 Custom dentures can offer patients who need many or all of their teeth removed an excellent way to create their perfect smile. After any remaining teeth are extracted and your dentures are designed with your precise measurements, we will make sure they look and feel exactly how you want them to.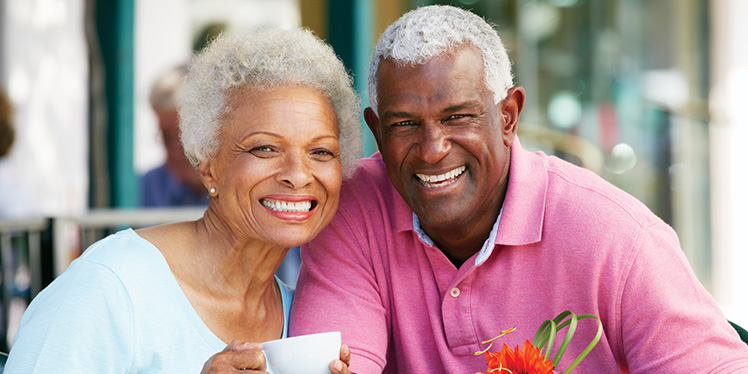 Dental implants are a permanent solution for tooth loss, as the titanium implants fuse with the jawbone to create a very sturdy, long-lasting structure. A false tooth is then created to match the appearance of the surrounding teeth and then placed on top of the implant.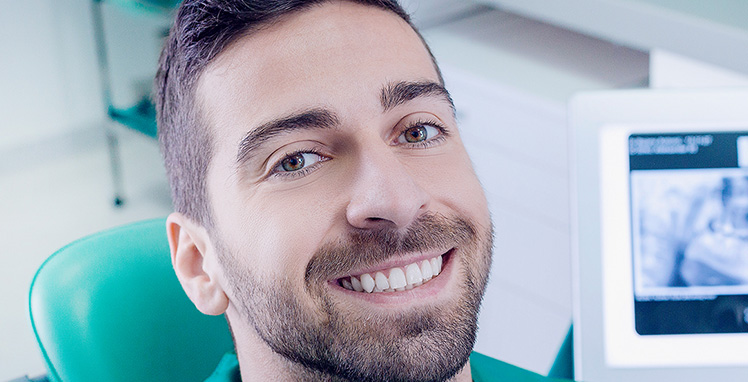 We always want to keep as many natural teeth as possible, but sometimes the best option for a damaged or infected tooth is to have it extracted and replaced with a dental restoration. Tooth extractions can involve a local anesthetic that is applied around the tooth to numb the area before the procedure, or unconscious sedation if it is a surgical extraction.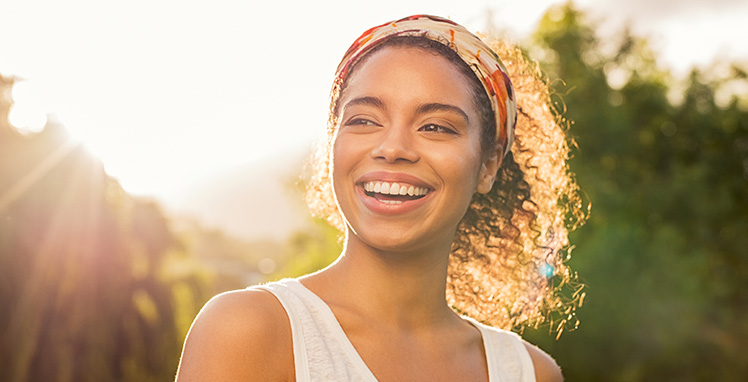 Root canals have a reputation for being scary procedures, but they are actually routine dental treatments that aren't all that different from other services, like getting a cavity filled. Root canals involve removing tooth pulp from the affected tooth to clear up the infection and restore the tooth back to a healthy state.
We never want costs to prohibit patients from receiving the dental care they need. If you have any questions or concerns about financing your restorative dental work, please reach out to our front office team or take a look at our financial page.
Check out our restorative dental care videos