Crowns & Bridges in Wolcott, CT
Damaged teeth or missing teeth can quickly interfere with daily activities like eating, speaking, and smiling comfortably. If missing or damaged teeth have you missing out on a complete smile that you love, our team at Dental Health Associates offers crowns and bridges to help restore your smile. Crowns and bridges are a quick and effective way to bring full function back to your teeth!
Contact Us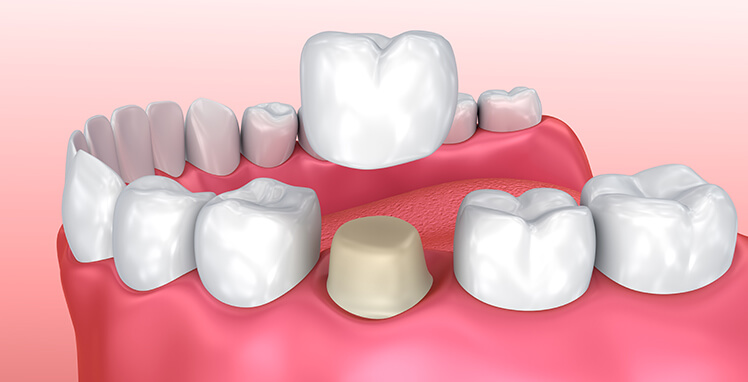 What is the difference between crowns and bridges?
Dental crowns and bridges are commonly performed to restore a tooth or teeth to their original function. While crowns and bridges can restore or enhance the appearance of teeth, they individually serve different purposes. Dental crowns are caps custom-designed to fit over damaged teeth or an implant. Dental bridges are custom-designed to bridge the gap created by one or more missing teeth.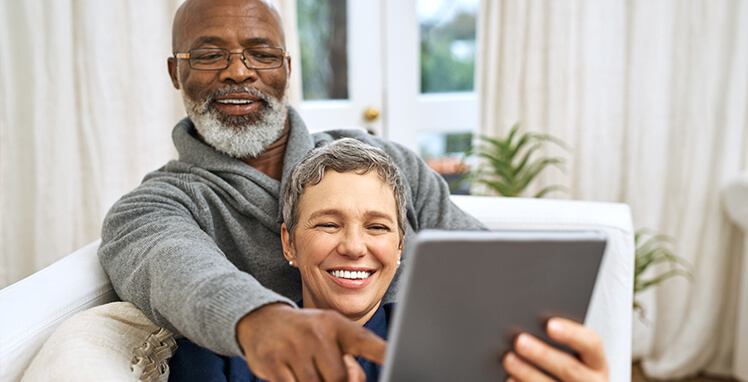 How long do bridges and crowns last?
With proper care, crowns and bridges can be a long-lasting restorative solution. On average, dental bridges and dental crowns can last more than ten years. However, sometimes crowns and bridges can become loose or fall out from damage caused by poor oral habits or hygiene. To encourage your crowns and bridges to last long, practice good oral hygiene by brushing and flossing and maintain routine cleanings and exams.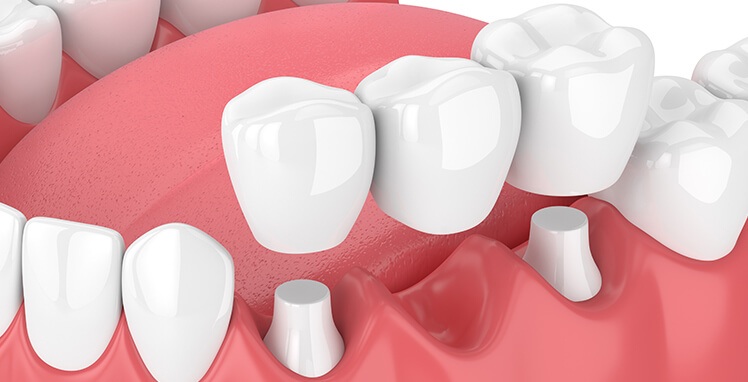 Are crowns more expensive than bridges?
When it comes to replacing missing or damaged teeth, the sooner you find a replacement, the better. You risk other teeth drifting out of position, tooth decay, and gum disease without all your teeth. Since crowns restore one tooth, they may be a more affordable option than a bridge. However, if you have multiple teeth needing replacement, then a bridge would be the better choice. At Dental Health Associates, we offer affordable crowns and bridges. We accept most major insurances and have other payment methods available. We always want to make sure patients like you receive the care you need!