Professional Teeth Cleanings & Dental Exams in Wolcott, CT
Even if you always brush and floss your teeth twice a day every day, it's still important to have dental professionals clean and examine your teeth on a regular basis. Whether you just need a cleaning and dental exam or you have another treatment in mind, Dental Health Associates would be glad to help. Give our office a call or send us a message through our contact form today!
Contact Us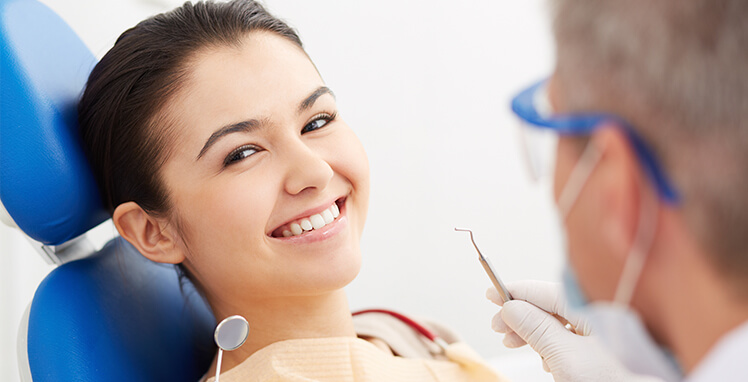 Why are routine cleanings and exams important?
Regular dental exams allow our team to take a look at your teeth and gums and ensure that they look healthy. If something is wrong, it can be diagnosed and treated sooner rather than later, which means the issue doesn't have time to develop into a bigger problem that requires more invasive, costly, and time-consuming treatments. Professional teeth cleanings clear away plaque buildup that collects in hard to reach areas, and this helps reduce the patients' risk for developing tooth decay and gum disease.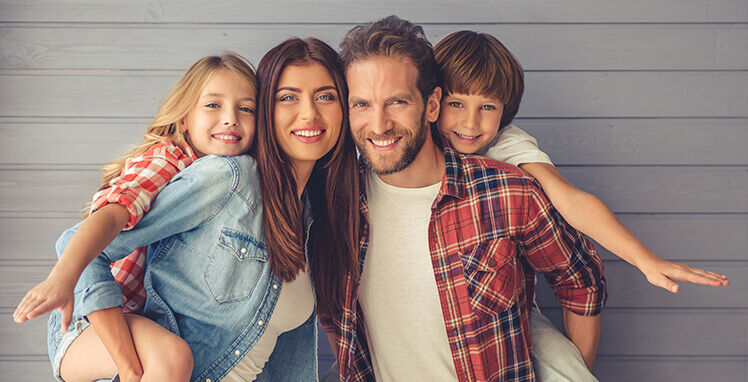 How often should I visit the dentist for routine appointments?
For many patients, scheduling routine cleanings and exams twice per year is enough to keep their teeth and gums clean and healthy. For patients who have periodontal disease or are on the verge of developing periodontal disease, we may recommend that you schedule three or four routine appointments per year. If you aren't sure how many visits you should be scheduling, our team would be happy to assess your smile at your next appointment and make a personalized recommendation based on your specific needs.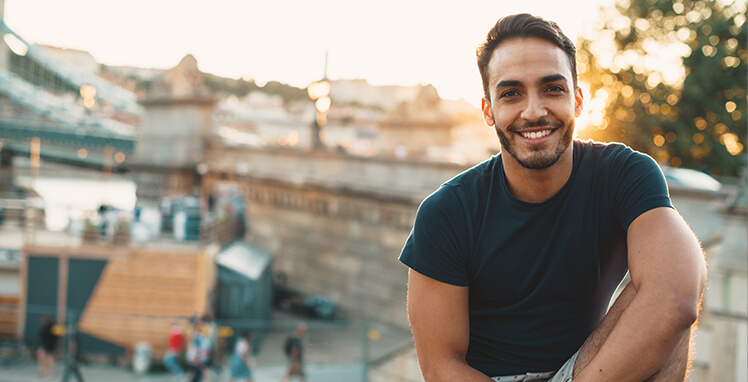 What else can I do to protect my smile?
In addition to attending biannual dental appointments and establishing a thorough at-home oral hygiene routine, patients can also receive occasional fluoride treatments to help keep their tooth enamel healthy and strong. Another preventive service that is quick, easy, and inexpensive are dental sealants, which are applied over the top of the molars and help prevent harmful bacteria from collecting in areas that are hard to reach with a toothbrush. To learn more, feel free to contact our team!