Our Modern, Convenient Office
in Wolcott, CT
At Dental Health Associates, we have combined comfortable care with current technology to make your appointments more relaxed and more efficient. Our experienced team works hard to keep their skills sharp and their knowledge as up-to-date as possible. When you and your family come to visit us, know that you're in great hands.
CONTACT US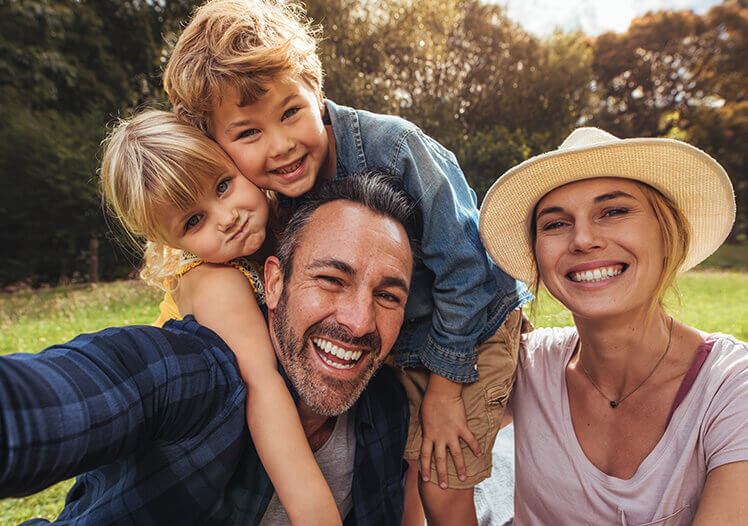 Family-Friendly Care
Our team works with patients of all ages, so feel free to bring the kids! We're committed to providing gentle dental care to all of our patients, but we always pay special attention to the unique needs of our younger patients. We also offer family-block appointments so the whole family can get their biannual exams and cleanings done on the same day.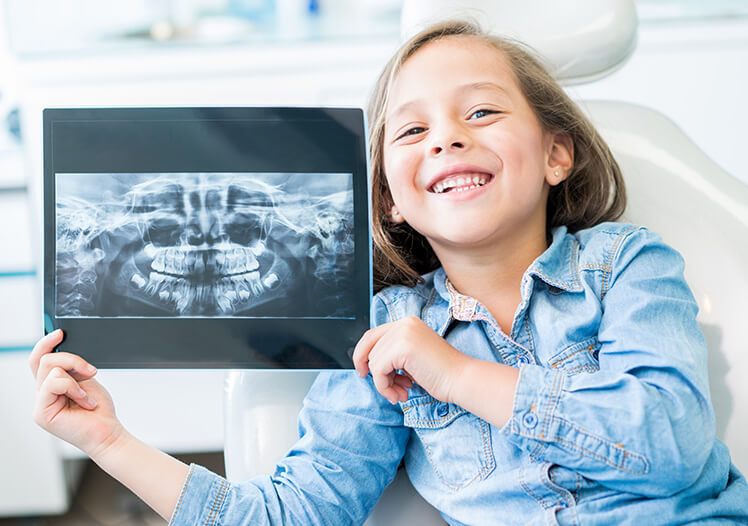 Modern Dental Technology
In addition to staying up-to-date with the latest dental methods and techniques, we also utilize state-of-the-art dental technology. Our advanced technology includes:
Air Abrasion: Removes tooth decay using a powerful stream of air; essentially works like a small sandblaster to remove decay quickly and painlessly.
Digital X-Rays: Provide an enhanced view of the teeth and gums with less radiation.
Panoramic X-Rays: The machine rotates in a semi-circle in front of the patient to capture a full view of the entire mouth in one image.
Smile Preview Software: Allows patients to see a picture of what they will look like once their cosmetic or restorative dental work is complete.
Laser Treatment: Laser therapy is a conservative treatment that is used for soft tissue procedures and tends to be minimally invasive.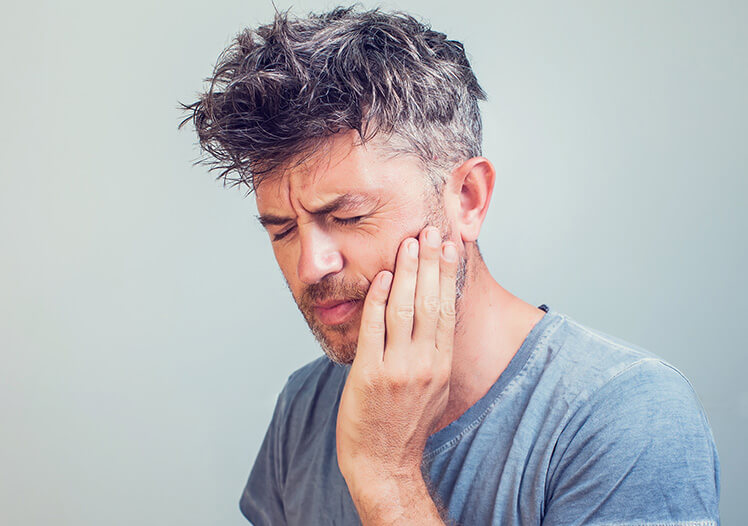 Immediate Emergency Care
If you ever find yourself in an emergency dental situation, our practice offers same-day emergency care so you can be seen and treated right away. Just give us a call before you come in so our team can learn more about the situation and prepare for your arrival.