Invisalign® Clear Aligner Therapy
in Wolcott, CT
If pursuing orthodontic treatment and achieving a straighter smile has been on your to-do list for a long time, our team at Dental Health Associates would love to finally make it happen for you. Our office provides clear aligner therapy through Invisalign, one of the most popular and advanced clear aligner brands in the world. To learn more about Invisalign and how it can serve your smile, feel free to reach out to our office and schedule a consultation with our team.
Schedule Consultation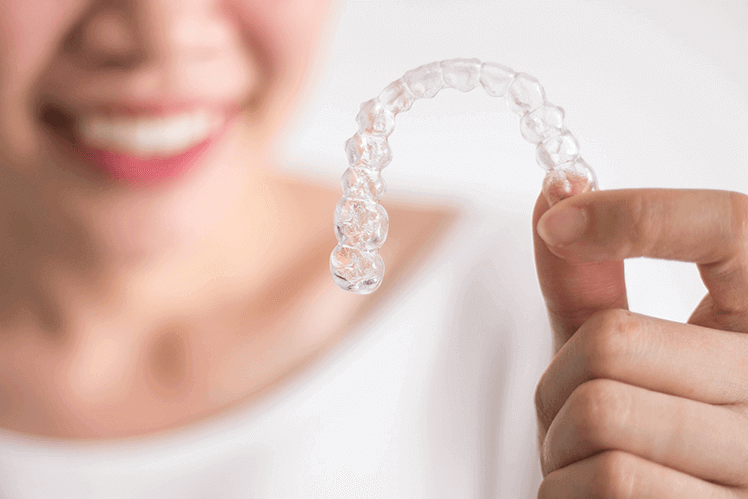 How does Invisalign work?
We will take impressions of your teeth that will be used to create your first set of clear aligners. Our office also uses smile preview software, which allows you to see what your smile will look like at the end of your treatment. Once we receive your first set of clear aligners, we will have you come in to try on the first pair and take them home. You will need to switch to the next aligner in the series every two weeks and wear each aligner for at least 20 to 22 hours per day for your treatment plan to stay on track.stevehacks.com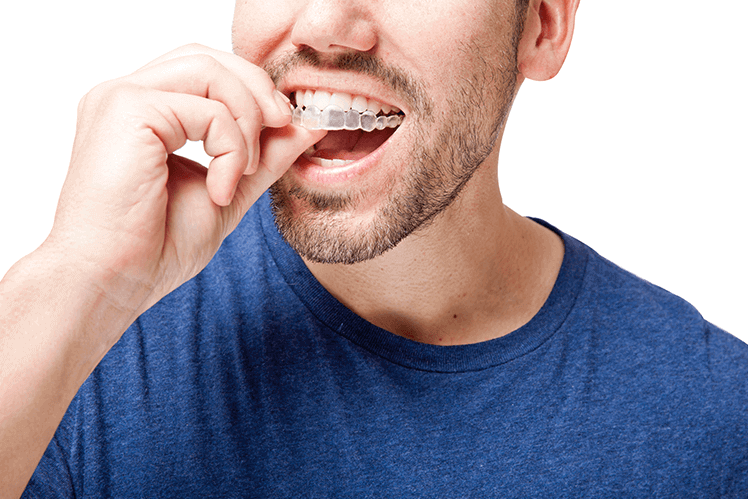 What are the benefits of clear aligner therapy?
Invisalign used to be reserved for patients who had mild orthodontic issues, but over the years, Invisalign's technology has developed and expanded to include patients who have more advanced orthodontic problems. Other benefits of Invisalign include:
Clear and Discreet
Easy to Remove and Clean
Comfortable to Wear
No Food or Activity Restrictions
Quick and Efficient Treatment Plans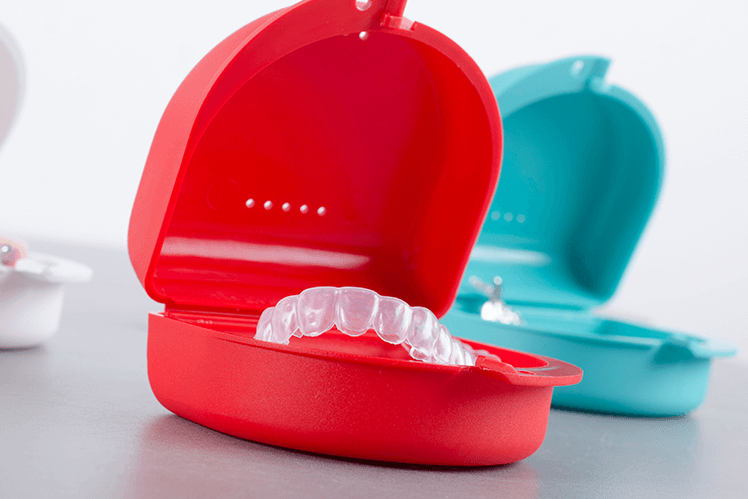 Is Invisalign affordable?
Invisalign is more affordable than ever! In fact, most Invisalign treatment plans are comparable to traditional metal braces. Some insurance plans offer full or partial coverage for Invisalign, so we recommend checking with your provider for more details. Our office also accepts CareCredit® financing, which can break up the cost of Invisalign and other dental services into manageable monthly payments. For more information, please contact our office or visit our financial page.