Kids' Dentistry
in Wolcott, CT
Dental Health Associates is proud to accept patients of all ages and dental backgrounds, and we encourage families to schedule family block appointments with us so that they can receive their routine preventive care in one convenient morning or afternoon. We are passionate about helping kids develop positive dental habits from a young age so that they grow up to be dental-health conscious adults. To learn more about our kid-friendly services or schedule your child's next appointment, please contact us!
Contact Us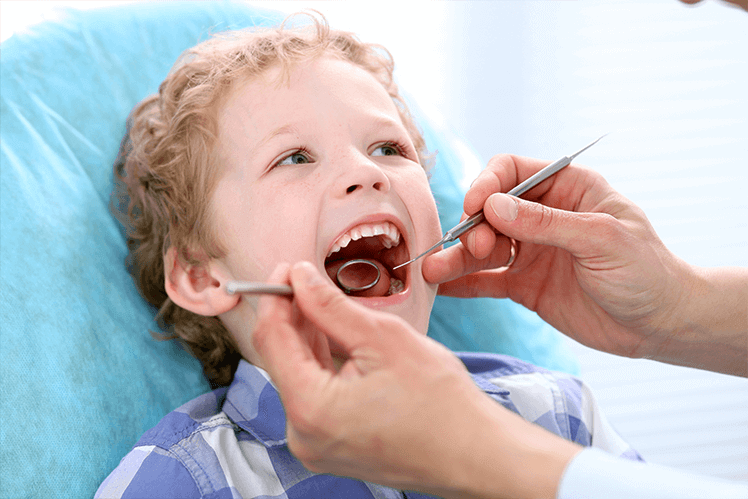 When should my child visit the dentist?
A baby's first dental appointment should ideally occur around the time they turn one or when their first tooth grows in, whichever happens first. After that, they should visit our office just as often as adults, or at least twice per year. Our office accepts dental emergencies, so should your child need to see a dentist in between scheduled visits, please give us a call. While patients are welcome to schedule dental appointments whenever it's most convenient for them, we find that younger children tend to be more cooperative in the mornings, while older kids may prefer later appointments.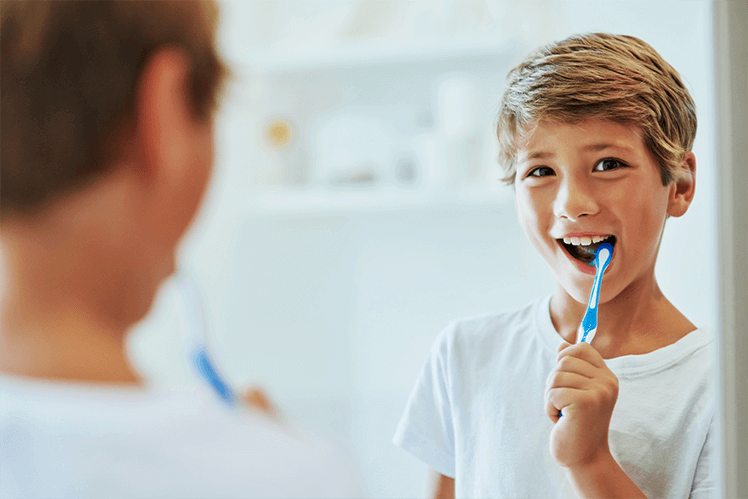 What dental services should kids receive?
Our treatment plans are always custom designed based on each unique individual. However, preventive care is especially important for children, as protecting their teeth from a young age can help them avoid dental issues in the future. We recommend that kids receive routine cleanings and exams, dental sealants, and fluoride treatments. If your child is involved in sports, we can create a custom athletic mouthguard for them as well. Older kids and teens may also be interested in using Invisalign® to straighten their smiles.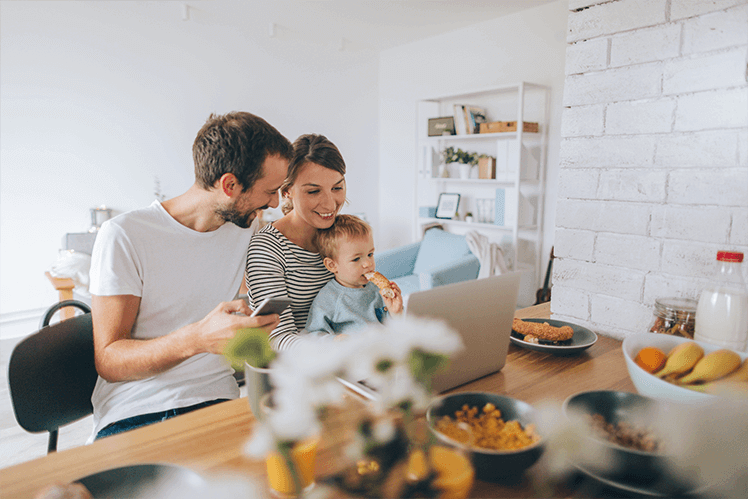 Are children's dental visits covered by insurance?
If your child has dental insurance, their routine cleanings and exams should be completely covered, but we recommend checking with their provider to be sure. Many children's plans also cover dental sealants and fluoride treatments, which are excellent services to help strengthen and protect your kids teeth. Our office also accepts cash, checks, FSAs and HSAs, and payment plans through CareCredit®. We want to help your child get the treatment that they deserve, so if you have any financial questions or concerns for us, please don't hesitate to ask!