Dental Implants
in Wolcott, CT
Even with a regular oral health routine, your teeth can still sometimes suffer from infection, decay, and damage. Missing teeth can also have a serious impact on your happiness and self-esteem. These days, dental implants are one of the most popular methods for restoring missing or damaged teeth, and with good reason. As replacements, they match both the appearance and functionality of your natural teeth. If you're looking for a dentist near you that offers dental implants, Dental Health Associates is here for you!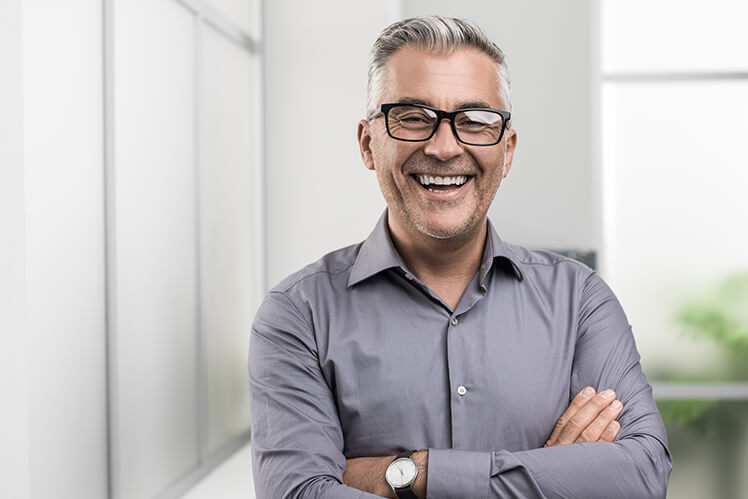 How Do Dental Implants Work?
During the dental implant procedure, small titanium posts are implanted directly into the jaw bone. Over the course of a few weeks, the bone naturally begins to fuse with the new implant, securing it permanently. With the implant secured, a stable base is formed that your dentist will attach the artificial tooth to. Once the replacement is attached, it still needs to receive the same level of care and cleaning your other teeth do. Fortunately with proper care, they can last you a lifetime.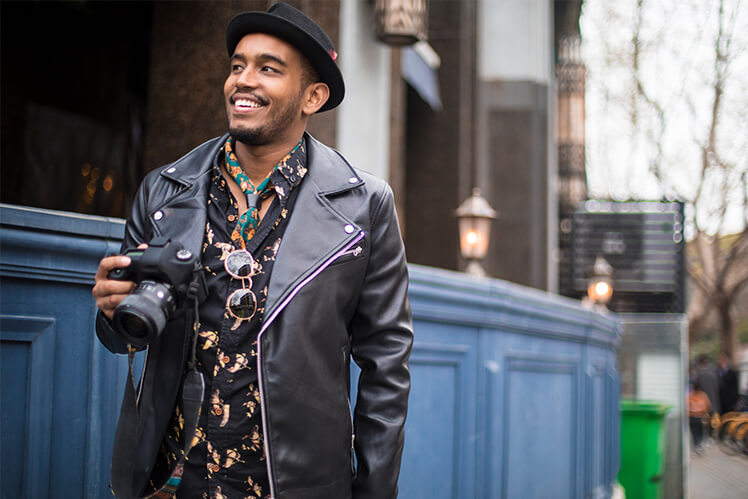 What Types of Dental Implants Are Available?
Dental Implants are a highly flexible solution. Whether you're missing an individual tooth, multiple teeth, or even if you need to fully replace your smile they can help. Some of those options include:
Single Tooth Implants: Dental Implants can make a great base for porcelain crowns. These are a good solution when you only have a single tooth that needs replacing. 
Implant Supported Bridges: With two or more missing teeth, implant supported bridges are a more efficient replacement option. Here, multiple posts are placed to anchor the dental bridge.
Full Mouth Dentures: Full mouth dentures are the most comprehensive replacement option. They offer the same permanence as the other implant options while also being able to restore an entire row of teeth.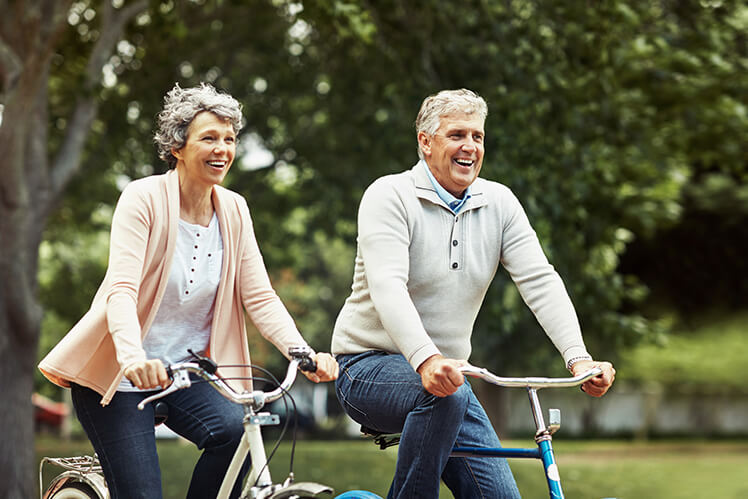 How Much Do Dental Implants Cost?
When it comes to complex dental treatments, cost is always an important factor to consider. The cost of dental implants can also vary quite a bit depending on the patient and the number of teeth that need to be replaced. For example full mouth dental implants naturally tend to cost more than single tooth implants or implant supported bridges. Fortunately, at Dental Health Associates we're committed to making dental implants affordable. As an insurance-friendly dental office we accept most major insurances. For patients without dental insurance we take Carecredit, which allows you to break down the cost of your treatment into easy installments.