Meet Our
Exceptional Dental Team
We are truly honored every time a patient chooses Dental Health Associates as their primary dental care provider. Our team of professionals are highly-skilled and have many combined years of experience and training. We can't wait to work with you and your family!
Book an Appointment
Our Doctors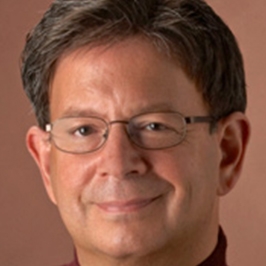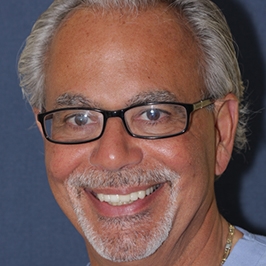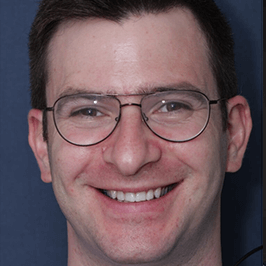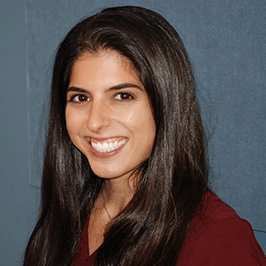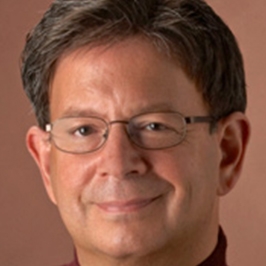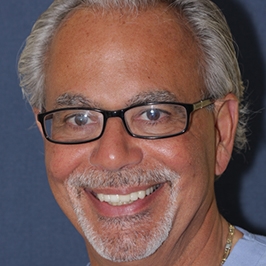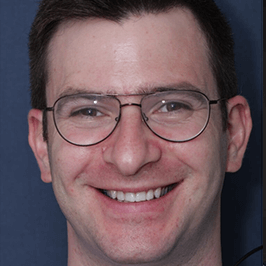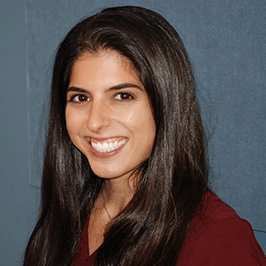 Dr. Martin B. Goldstein
Dr. Goldstein is a graduate of the University of Connecticut School of Dental Medicine. He completed his postgraduate training in general dentistry at Yale University's General Practice Residency program affiliated with Waterbury Hospital. He has served as an attending clinician at the University of Connecticut's School of Dental Medicine's undergraduate teaching program and Connecticut Valley State Hospital's dental residency program.
Dr. Goldstein is a member of the Dental Society of Greater Waterbury and the Connecticut State Dental Association, the American Dental Association and the Academy of General Dentistry. He is also a Fellow in the International Academy of Dento-Facial Esthetics and the Academy of General Dentistry. He has been named one of Dentistry Today's Top 100 CE (continuing education) Leaders for the past eight years.
Dr. Goldstein's love for digital photography and cosmetic dentistry and his friendly, conversational style of writing has earned him a recurring role as Contributing Editor for Dentistry Today. Dr. Goldstein is also frequently featured in Dental Products Report as well as Dental Economics. His articles have been reprinted in Australia, Great Britain, and Canada. In addition to writing, Dr. Goldstein maintains an active speaking schedule, having addressed audiences throughout the country and abroad.
In April of 2002, Dr. Goldstein began the Comfort Zone Cosmetics Seminar Series in concert with Smile Vision Inc. Its mission is to relieve dental professionals of the anxieties often associated with performing cosmetic dentistry. His knowledge of such dental procedures has brought many a beautiful smile to his patients and the doctors that he instructs.
Dr. Chris A. Boscarino
Dr. Boscarino received his dental education from The University of Buffalo School of Dental Medicine. Upon graduating, he founded what has become Dental Health Associates. He continued his postgraduate education on the clinical staff of Wesleyan University Dental Clinic and The Norwich Pediatric Center.
Today, Dr. B. limits his professional practice solely to his Wolcott office. While he is well versed in all aspects of general dentistry, his expertise is focused on cosmetic dentistry, Lumineers, general implantology, mini implantology, and full-mouth rehabilitation.
He is a member of The Greater Waterbury Dental Society, Connecticut State Dental Association, and The American Dental Association. Recently he has become a member of the Connecticut Disaster Identification Response Team, the American Society of Forensic Sciences and the American Academy of Forensic Sciences.
Dr. B. is active in many charitable dental-related causes that are near and dear to him. He has become an annual fixture at the CT Mission of Mercy, a dental mission treating patients for 24 hours over two days. He has also been an active participant and adviser at The Staywell Dental Clinic in Waterbury, providing dental work for those in need.
Dr. B. is a Wolcott resident and a supporter of many local civic causes including The Wolcott Exchange Club, The Wolcott Lions, and the Wolcott Chamber of Commerce. He recently became involved in judging contestants for The Miss Wolcott Pageant. He is an avid golfer and can be found most weekends at his beloved Watertown Golf Club.
Dr. B. is the proud father of two sons: Patrick, a pharmacist, and Michael, a real estate agent with Prime America.
Dr. Ezra Friedman
Dr. Friedman received his dental degree from Columbia University College of Dental Medicine. He then completed his postgraduate training at Woodhull Hospital in New York City. Dr. Friedman strives to keep his patients relaxed and comfortable during treatment. Patients can often hear Dr. Friedman singing while working.
Passionate about his profession, Dr. Friedman can be found spending his professional development time researching advancements in materials, techniques, and dialogue with many of his colleagues across the country.
Dr. Friedman recently moved from New York to Waterbury with his wife and three children. During his leisure time, Dr. Friedman enjoys spending time with his family and playing football and tennis.
Dr. Samantha Genovese
Bio coming soon!
---
HYGIENISTS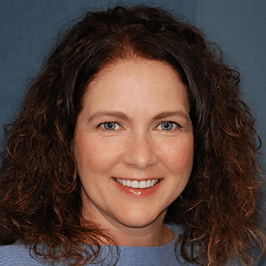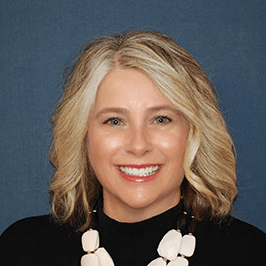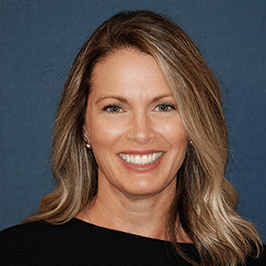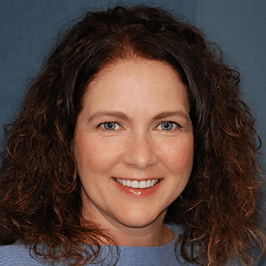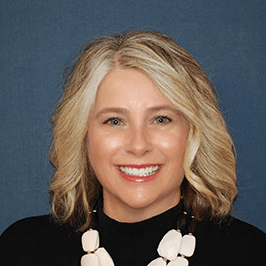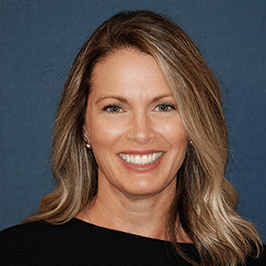 ---
ASSISTANTS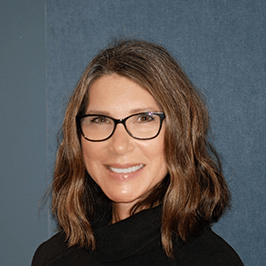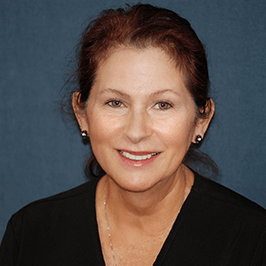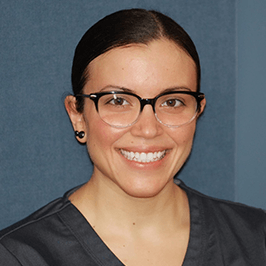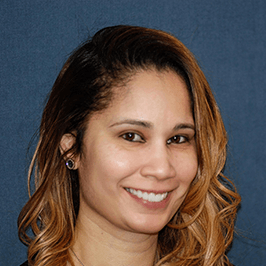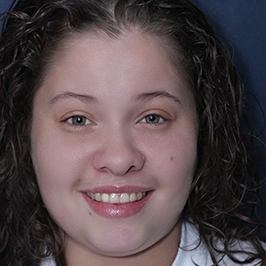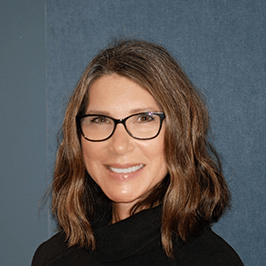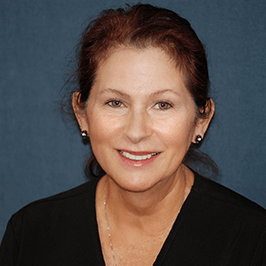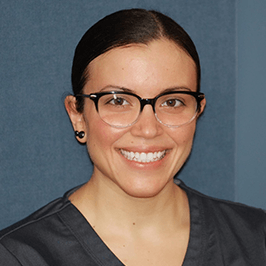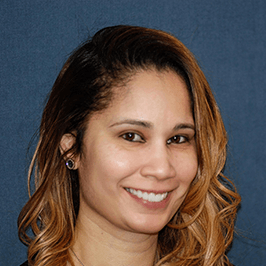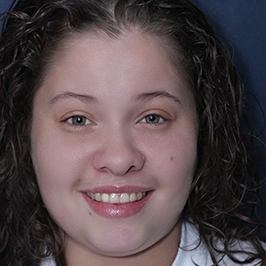 Rhonda
Jean
Melissa
Delia
Jessica
---
Front Office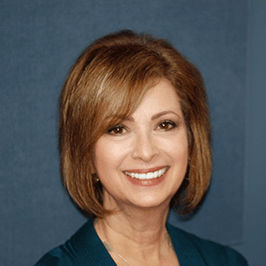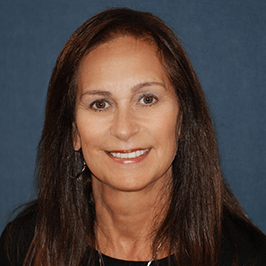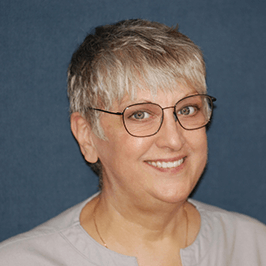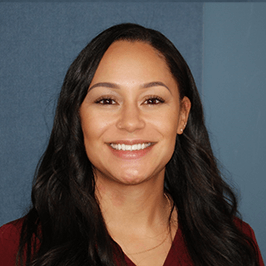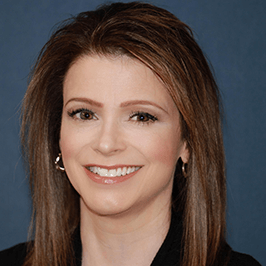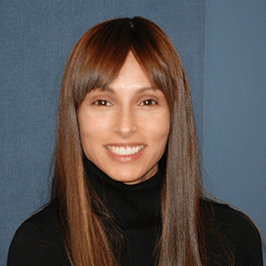 Donna Polletta
When patients first walk into our practice they are usually greeted by the golden voice of Donna Polletta, our office manager. Donna takes great pleasure in welcoming new patients to our practice. She's the "go-to" person when it comes to ironing out any wrinkles in the everyday rigors that come with managing a dental practice. Having managed our practice for fifteen years, Donna knows exactly how to make our patients feel right at home. Please feel free to contact her regarding any questions you might have about Dental Health Associates. If she is not available, any of our friendly office personnel will be happy to assist you. If you would like to contact Donna, please email here at dpolletta@wolcottsmiles.com.
Diane
Lauren
Heather
Dani
Dara