Dentures
in Wolcott, CT
When you are missing teeth, basic activities like eating, speaking, and smiling are more difficult. Dental Health Associates provides affordable dentures, whether you are in need of a full denture or a partial denture. Come in for a consultation with our smile restoration specialists. We'll make you aware of all of the many options available so that you can make the choice best suited to your goals and your budget. You might be surprised at how realistic and comfortable dentures can be when they are properly made!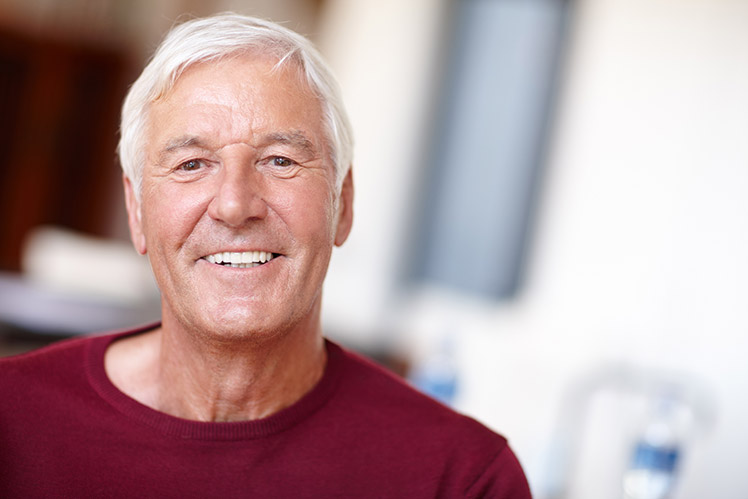 Tooth Replacement Options
Dentures are a popular choice for replacing missing teeth, especially if you are missing a long string of teeth or an entire palate. We offer removable dentures, partial dentures, locator retained dentures, and permanent dentures. Removable dentures are secured with strong dental adhesive during the day and they are removed at night for cleaning. Partial dentures are also removable and are attached to your existing teeth with clasps. Custom permanent dentures are attached to dental implants. They remain in your mouth and are cared for like regular teeth. Locator retained dentures are snapped in place by dental implants but they are removable. Implant supported dentures offer several advantages. Besides being very stable, the implants help maintain bone density which allows your face to keep its natural shape.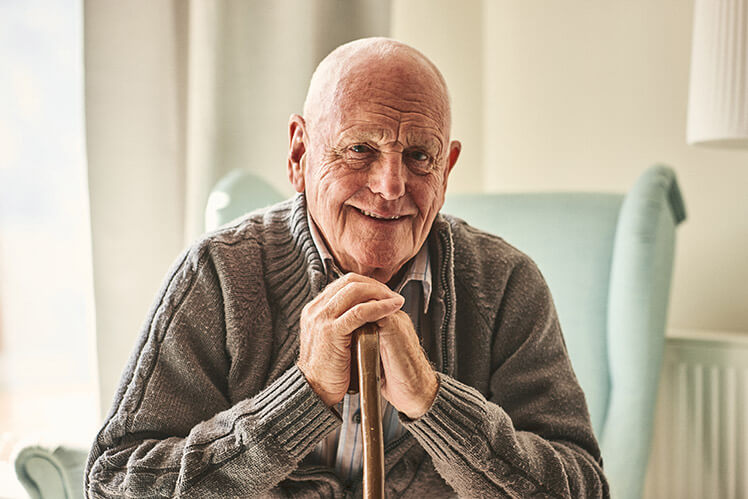 What is the dentures process like?
Our professionals at Dental Health Associates want to be sure that your completed dentures feel comfortable and look natural. If you choose dentures that require implants, the procedure takes longer because there's a period of healing required after implant surgery. For all types of dentures, we take impressions of your gums so that a model of your mouth can be created by our lab. This model is used by the lab while they create your dentures to ensure that the final product is a great fit. Your dentures will be built on a gum-colored resin base that is formed to fit over your gums. They will be designed so that the bite is aligned properly to make it easy to eat and speak. The design process takes multiple steps between our office and the lab to get everything just right.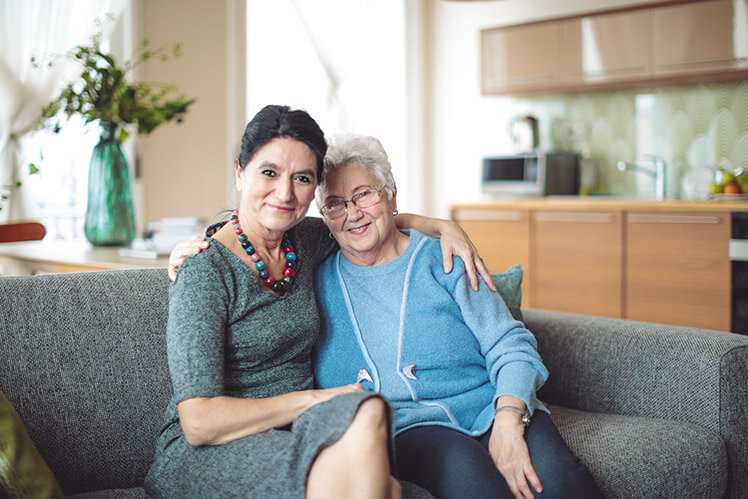 Different situations require different solutions so one is not necessarily better than the other. Implants are a great solution for a few missing teeth but the cost of getting an implant for a whole mouthful of missing teeth is out of most patients' budget. Dentures are a better solution for most people if they are missing an entire arch of teeth. Dentures are more affordable and don't require surgery. On the other hand, dentures that are secured by implants can be a great choice since they require fewer implants.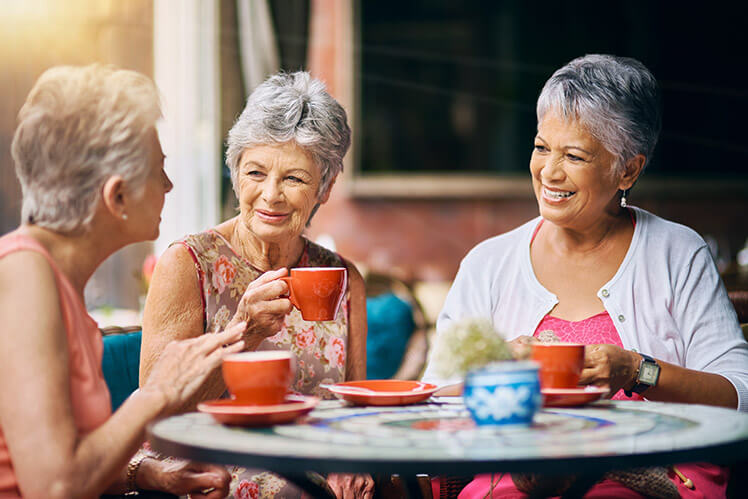 Are dentures covered by insurance?
Most comprehensive insurance policies cover a percentage of restorative services. Usually this is not more than 50% however, and each policy varies as to deductible. The patient should plan on covering at least half of the denture's cost on their own. Our team will help you determine your exact coverage before treatment begins. We also accept payment through CareCredit to help our patients afford more costly treatments. Plus, seniors get a 10% discount.
Check out our denture dental care videos