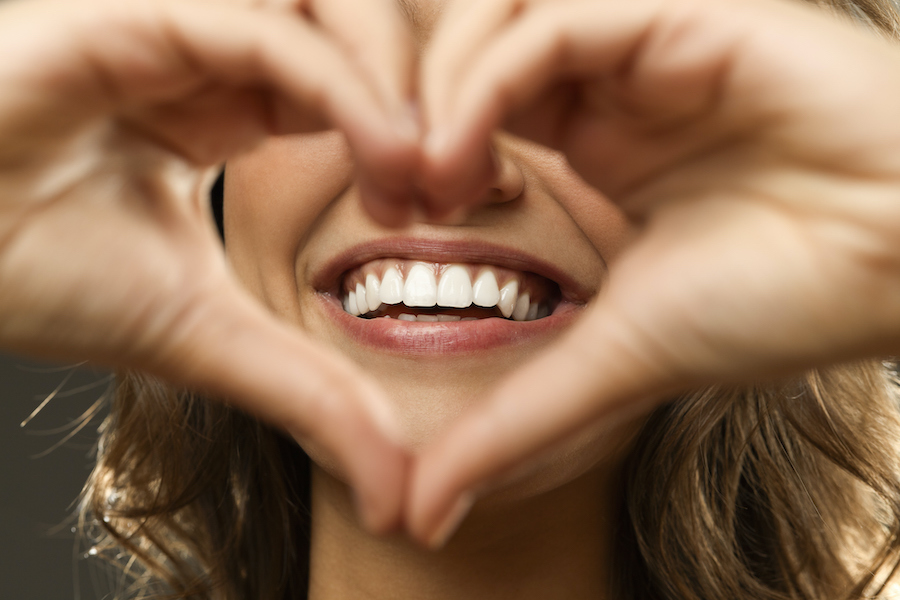 June 28, 2023 1:40 am

| |

Smiling is a universal expression that signifies enjoyment, positivity, and friendliness. Beyond being a means of expressing yourself and communicating to others, smiling also has multiple health benefits that can impact your overall well-being. Some of the health benefits of smiling include:
Reduced Stress

Smiling is a simple way to reduce anxiety and boost one's mood, as well as lift the spirits of others. Smiling triggers the brain to release special chemicals called endorphins. Endorphins activate the opiate receptors of the brain and cause increased feelings of happiness and well-being. The brain also releases a chemical called serotonin, which helps stabilize your mood, boosts healing, and assists with digestion.

When others perceive you as more friendly and personable, you'll experience more success in your friendships and relationships. Rewarding connection with others contributes to a greater quality of life with less stress.

Stronger Immune System

Smiling can positively impact your immune system. People who smile more frequently are prone to having stronger immune systems and experiencing less illnesses. This is because your body releases endorphins and serotonin when you smile, which increases the production of white blood cells. These are critical for fighting disease and infection throughout your body.

Decreased Blood Pressure

Smiling encourages your body to relax, which helps decrease your heart rate and blood pressure. This effect is particularly beneficial for individuals with high stress and anxiety, hypertension (chronic high blood pressure), and cardiovascular disease.
Schedule a Visit to Dental Health Associates!
At Dental Health Associates in Wolcott, CT, our team loves to help our patients smile big and bright! We recommend brushing your teeth twice a day, flossing every day, consuming a balanced diet, drinking plenty of water, avoiding tobacco products, and visiting the dentist at least twice a year to help your smile stay in tip-top shape.
Our office provides a full suite of dental treatments, including preventive, restorative, and cosmetic dentistry. Please contact Dental Health Associates today to schedule your next visit! We look forward to hearing from you.
CONTACT US
Categorised in: Overall Health