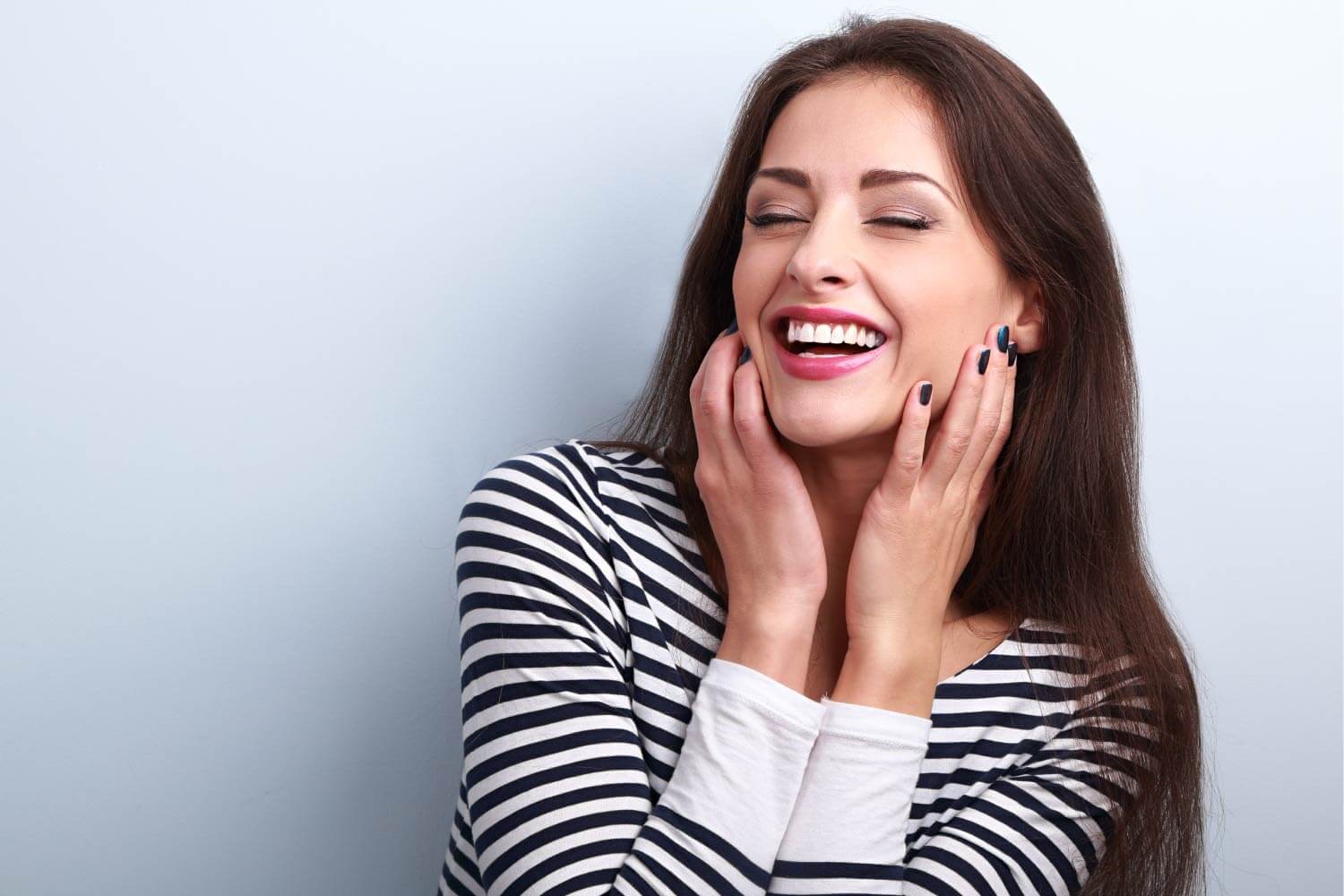 January 26, 2021 10:30 pm

| |




Porcelain veneers is a permanent cosmetic treatment that addresses chips, cracks, stains, and uneven teeth, along with other cosmetic issues. In this blog post, learn why they are considered permanent.



What Are Porcelain Veneers?
Veneers are wafer-thin, tooth-colored casings that are designed to improve the appearance of your smile by attaching to the front of your teeth. These shells are made of porcelain, so they are strong, stain-resistant, and natural-looking.
During your consultation, your dentist will take molds of your teeth to create a perfect smile just for you. When your veneers are ready, you'll come back to the dental office to have them bonded to your teeth.
In order for porcelain veneers to properly bond to your teeth, your dentist will have to shave down the enamel, or tough outer layer, of your existing natural teeth. Because your enamel is permanently altered to ensure a snug fit, the treatment is considered permanent. You cannot have the veneers permanently removed; if they are removed, it is to replace them with new veneers.
How to Care for Porcelain Veneers
Veneers should be cared for like your natural teeth. Keep in mind that your underlying teeth can still develop tooth decay and cavities if not kept clean, and your gums must be kept clean to prevent gum disease and tooth loss.
Brush and floss every day
Drink plenty of water
Avoid tobacco products
Visit our office for routine dental cleanings and checkups
Avoid chewing on ice and hard candy
Do not open packaging with your teeth
Wear a custom sports mouthguard if you play contact sports
Wear a custom nightguard if you grind your teeth
Porcelain Veneers in Wolcott, CT
If you are considering getting porcelain veneers, schedule a consultation at Dental Health Associates! Our team will be more than happy to talk you through our porcelain veneer procedure. And if you're not ready to commit to permanent veneers, we also offer professional teeth whitening to improve the appearance of your smile. Contact us today to schedule your cosmetic dentistry consultation!
CONTACT US
Categorised in: Cosmetic Dentistry