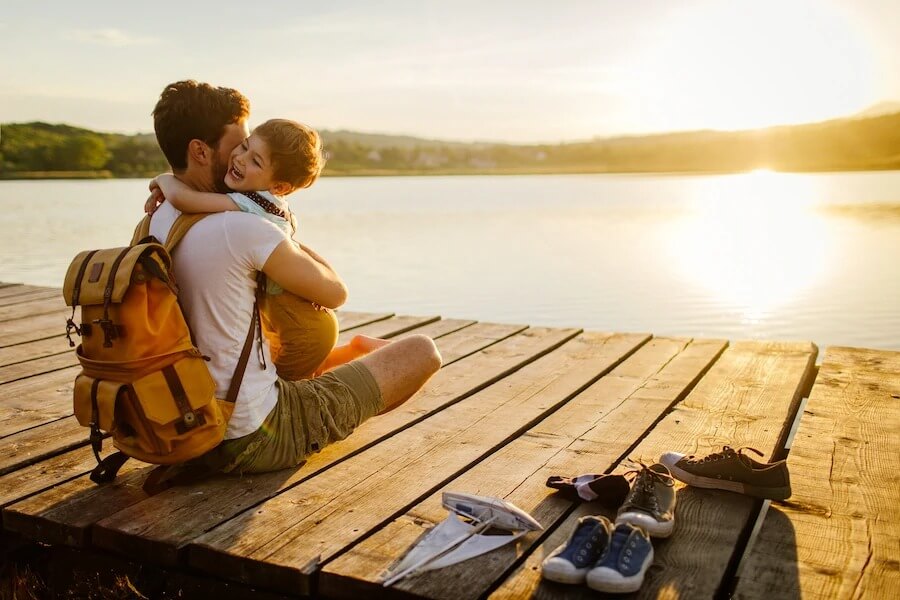 June 19, 2022 4:09 am

| |




Are you wondering if your child should get dental sealants? As your child's #1 health advocate, we understand how important it is that parents and guardians have a full understanding of their child's healthcare. At Dental Health Associates, we believe parent and patient education is a critical part of the care we provide. We want to empower patients and their families with the knowledge and information they need to make well-informed decisions for their oral health. Here's what you need to know about dental sealants!
What Is a Dental Sealant?
A dental sealant is a durable, plastic coating that we use to fill in the natural grooves and crevices on the chewing surface of molars, the back teeth. Sealants are tooth-colored so they blend in seamlessly with the top of the tooth. Sealants are brushed onto the tooth and cured with a special light.
Are Dental Sealants Safe?
Dental sealants are a safe and effective preventive treatment that reduce the risk of cavities down the road. The application of sealants is quick and pain-free. They can last more than a decade and do not need to be removed if they wear out.
Are Sealants Necessary?
When bacteria feast upon your dietary sugar, they produce acids that erode the outer layer of teeth, called the enamel. The grooves and crevices on molars can trap bacteria and food particles, and be difficult to keep clean. Without dental sealants, patients are more prone to getting tooth decay in their back teeth. Sealants are a preventive barrier that help protect your child's teeth from damage!
At your child's dental checkup, we will examine their teeth to see if they would benefit from any dental sealants. If they do, we will walk you through the treatment process and give a cost estimate before applying the sealant.
Schedule Your Child's Next Dental Appointment!
Is your child overdue for their biannual dental cleaning and exam? Do you think they may need a few dental sealants? Book their next visit at Dental Health Associates in Wolcott, CT! Our passionate team is dedicated to helping patients of all ages, including kids, to achieve a lifetime of great oral health. Please contact our office to book their visit!
CONTACT US
Categorised in: Preventive Dental Care