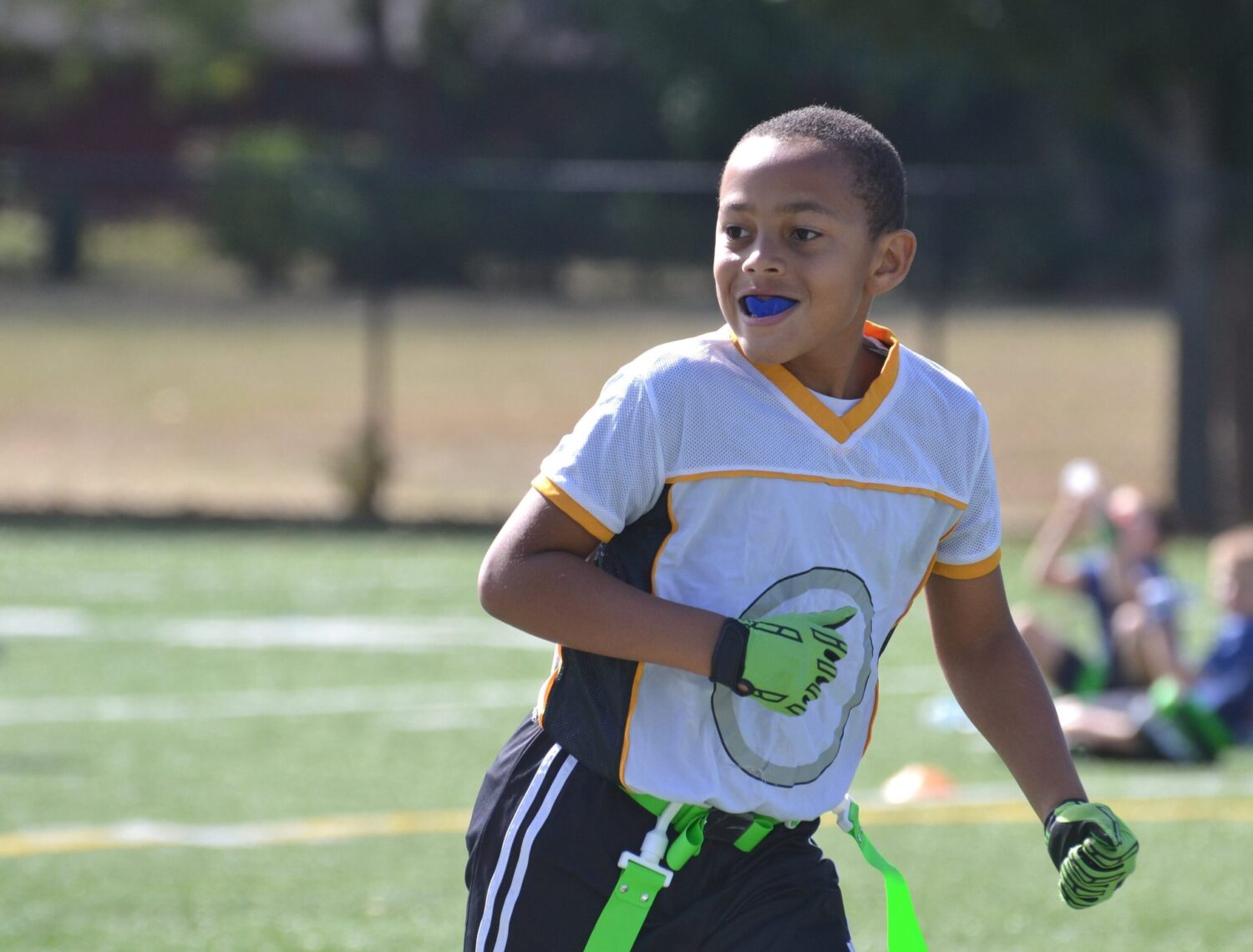 February 28, 2022 8:02 pm

| |




Wearing protective gear is extremely important when you play a contact sport. So don't forget to protect your teeth! Among the preventive treatment options we offer at Dental Health Associates are athletic mouthguards, which we design specifically for your smile.

Mouthguards are made from a sturdy plastic and it's quite easy to care for them. Once you're done using yours, rinse it in lukewarm water and brush it with dish soap. You can also soak in a denture or retainer cleaner. Make sure to store it in a dry, safe place.

Here are some of the benefits of wearing an athletic mouthguard:
They protect your teeth
The purpose of a mouthguard is to protect your teeth from injury. If you play a contact sport, such as football, hockey, or boxing, you run the risk of getting a chipped, broken, or knocked-out tooth every time you play. Athletic mouthguards help absorb the shock of impact and can keep your teeth safe from harm.
They'll save you money
If you've chipped, broken, or knocked out a tooth, you'll need to visit your dentist right away for treatment. Depending on the extent of your injury, repair or replacement can be costly. Perhaps you need a crown, or a more extensive restorative treatment like a dental implant. Regardless, these expenses can often be avoided by wearing a mouthguard.
They're affordable
Compared to restorative treatments you'd need if you injured a tooth, a sports mouthguard is a cost-effective preventive treatment.
Custom mouthguards for athletes in Wolcott, CT
At Dental Health Associates, we can create a strong, study athletic mouthguard that is custom-fitted to your smile, offering unparalleled protection. You would benefit from this protection if you or your child plays a sport that involves potential contact with equipment, the ground, or other participants. Contact us today to schedule a consultation!
CONTACT US
Categorised in: Preventive Dental Care