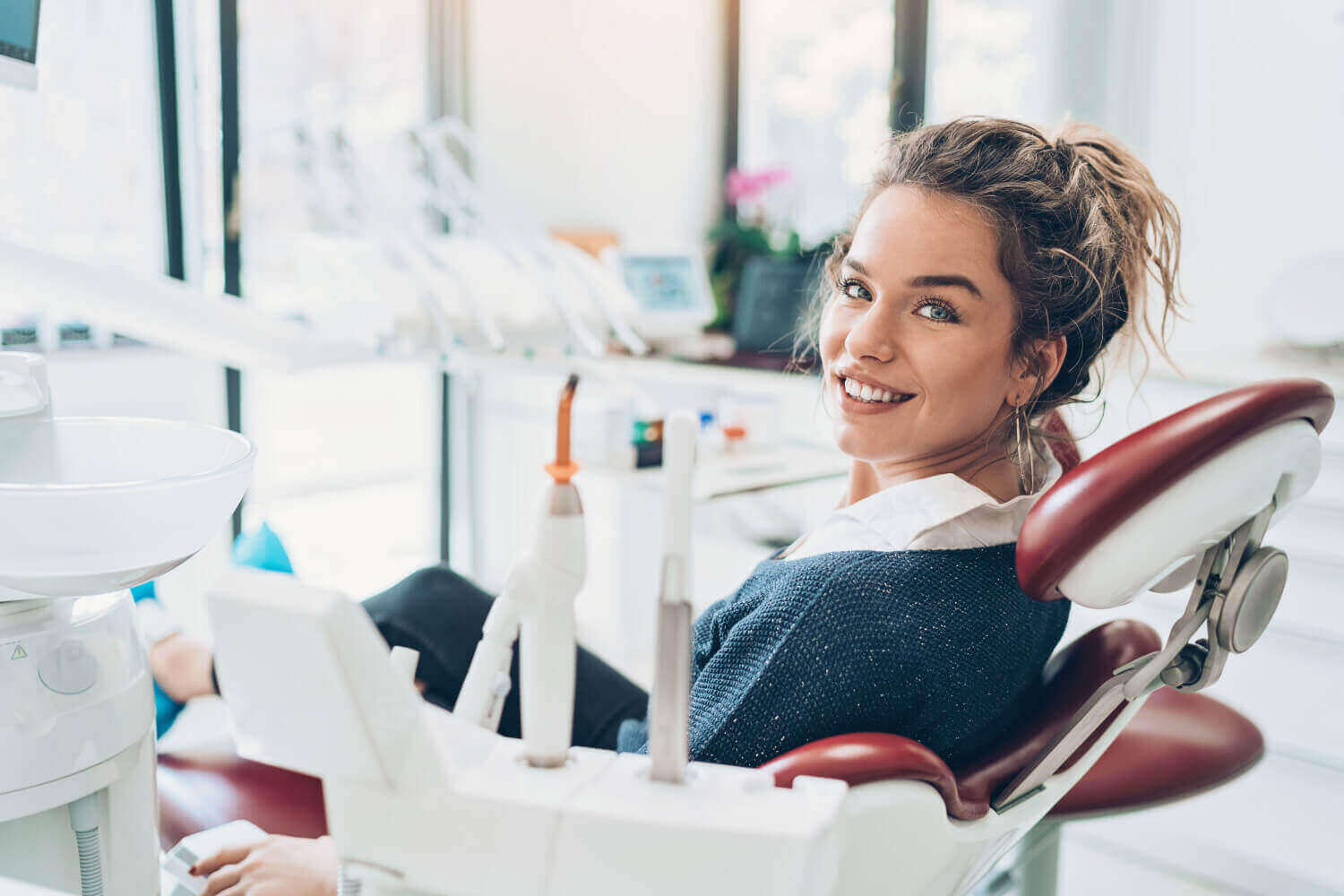 November 18, 2020 7:32 pm

| |




Looking for a dentist in Wolcott, CT? Here are a few things to consider when choosing the right dentist for your dental needs and lifestyle.



Payment Options
If you have dental insurance, one of the most significant determinants in choosing a Wolcott dentist is your insurance policy. To take full advantage of your benefits, you'll want to choose a dentist within your network.
Dental Health Associates offers several affordable payment options. We are insurance-friendly, offer a 10% senior discount, and accept personal checks, bank checks, cash, AMEX, Discover, Visa, Mastercard, FSAs, and HSAs. Our office also accepts financing through CareCredit, which allows you to break up paying for your healthcare expenses over several months.
Location
Some patients find that a dental office closest to their home is the most convenient option. But if you have children, you may want to choose a dentist close to their school to make appointments easier. Or you could also look at dentists close to your work if you want a convenient drive from your office.
Our modern dental office is located at 464 Wolcott Road Wolcott, CT, 06716. We are open Mondays and Thursdays from 8:30 AM to 5:30 PM, Tuesdays and Wednesdays from 8:30 AM to 7 PM, and Fridays from 8:30 AM to 3 PM.
Dental Services
It's generally most convenient for individuals and families to choose a dentist that offers comprehensive care. This means they can provide all the treatments you may need, such as preventive care, restorative treatments, periodontal therapy, and cosmetic improvements.
Depending on your family's dental needs, you may need to have a general dentist and a specialist that focuses on a specific aspect of dentistry, such as a pediatric dentist, oral surgeon, or orthodontist.
Choose Dental Health Associates As Your Wolcott Dentist
The only way to know if a dentist is right for you is to set up a biannual dental exam and cleaning. This will allow you to get to know the team, experience the vibe of the office, and decide if you had a good overall experience.
Dental Health Associates, your dentist in Wolcott, CT, offers affordable comprehensive dental care and accepts a variety of payment options. Please contact us to schedule an appointment with our friendly team! We look forward to caring for your smile.
CONTACT US
Categorised in: Dental Health, Dental Tips, Financial, Our Office