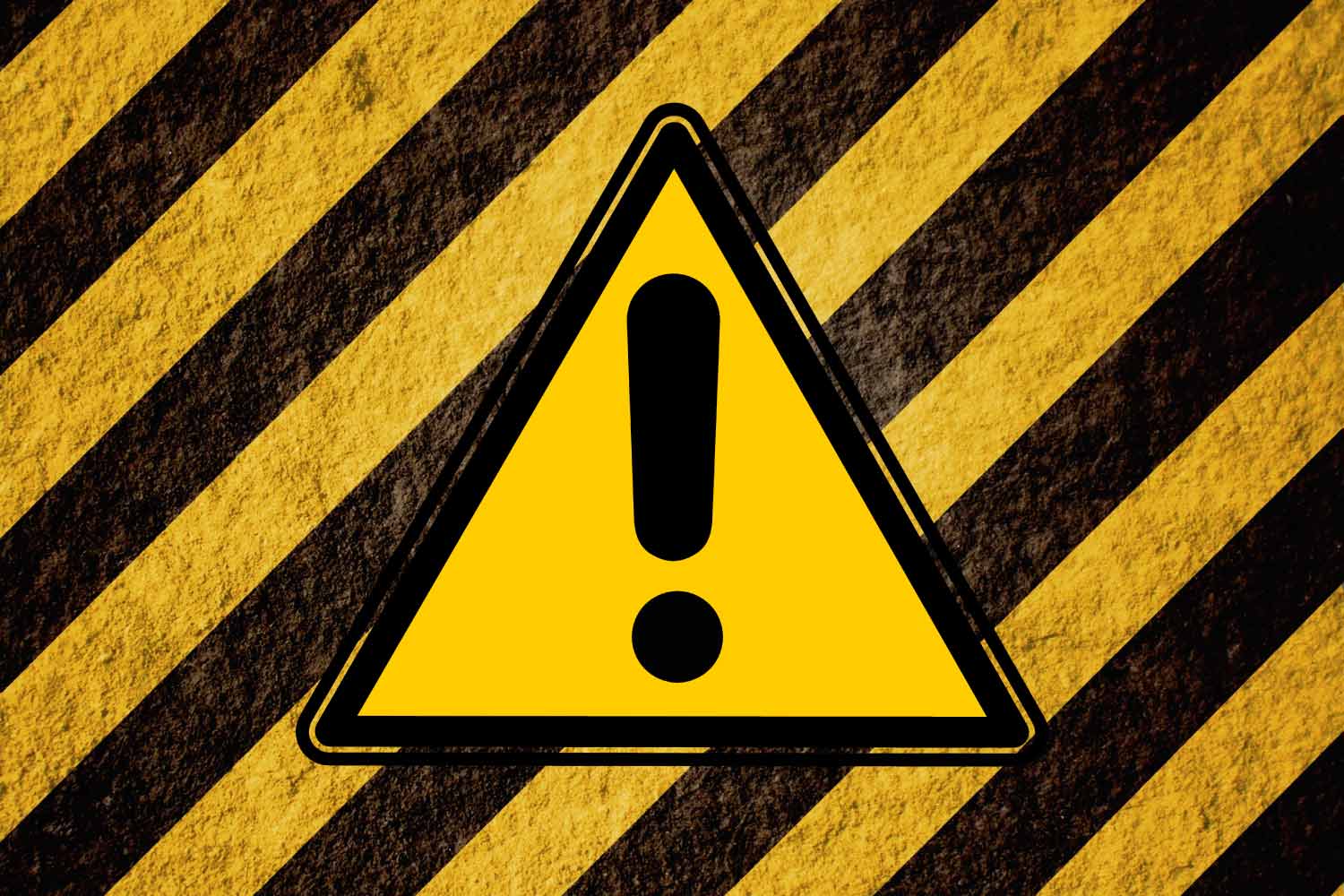 May 28, 2021 4:08 pm

| |




Some people turn to DIY dentistry because they're afraid of the dentist or believe they cannot afford treatment. This practice is unsafe and will not give you the results you're looking for!

Aside from daily brushing and flossing, do not experiment at home with dental treatments. When you attempt to perform dental treatments at home, you run the risk of permanently damaging your teeth, gums, cheeks, tongue, and jawbone. Without proper knowledge and sterilization techniques, you can cause infection and tooth loss.

We encourage you to seek solutions to your dental issues at Dental Health Associates, where our professional team has completed specialized training in dentistry and will help you feel comfortable and safe.

In this blog post, we'll take a look at common DIY dental treatments and the dangers associated with them.
Tooth Extractions
Tooth extractions require meticulous care to safely remove the entirety of a tooth. An at-home tooth extraction can cause soft tissue damage and breakage, causing even more pain and trauma. Additionally, we do not recommend pulling a loose baby tooth. Instead, encourage your child to gently wiggle it with a clean finger or tissue until it is ready to fall out on its own.
Teeth Straightening
Crooked teeth and gaps should be corrected with professional orthodontic treatment. Gap bands sold online can cause soft tissue and bone damage, infection, and even worsen your misalignment. We also recommend avoiding DIY orthodontic kits and mail-order aligners. For the sake of your oral health, straightening your teeth should be performed and closely monitored by a specially trained dental professional!
Filling Repair & Tartar Removal
Avoid at-home filling kits or tools advertised to help you scrape away tartar. Our office has special tools to repair lost fillings and remove built-up tartar. Doing these yourself can cause damage to your enamel and increase your risk of decay, infection, and sensitivity.
Safe & Affordable Dentistry in Wolcott, CT
At Dental Health Associates, our expertly-trained team performs a wide range of dental services in a comfortable and welcoming atmosphere. Worried about treatment expenses? We'll provide you with a cost breakdown before beginning any treatment, and we offers a variety of financing options, including CareCredit®, to suit your budget.
Maintain the health of your smile with professional care. Contact us today to schedule an appointment!
CONTACT US
Images from Pixabay
Categorised in: Dental Health