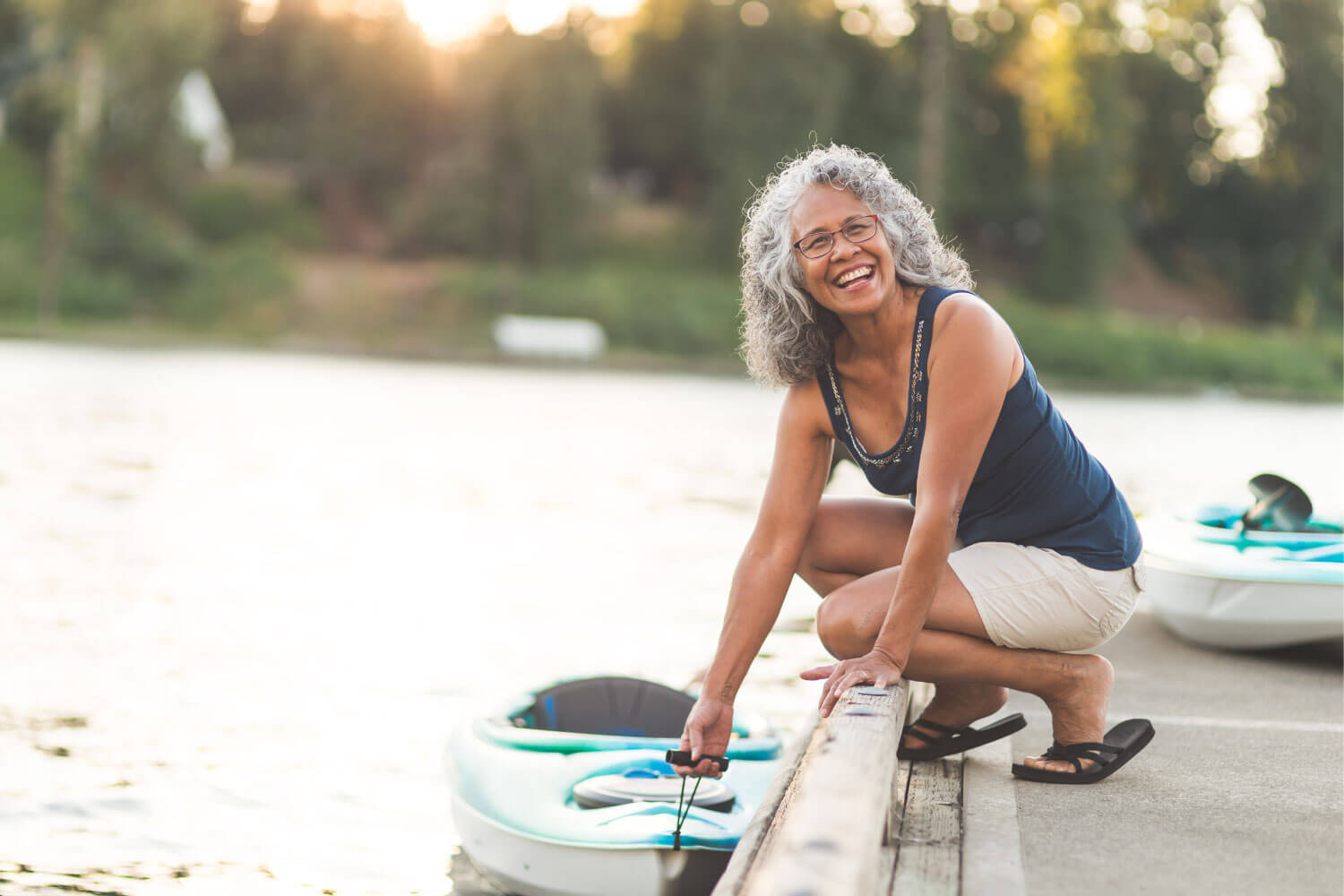 June 28, 2020 4:46 pm

| |



At Dental Health Associates in Wolcott, CT, we are thrilled to offer our patients a range of restorative dental services, including tooth-colored fillings, root canal therapy, gentle tooth extractions, dental bridges, dental crowns, dental implants, and several types of dentures. Have you lost a few or all of your natural teeth to injury, gum disease, or tooth decay? Read on to learn about dentures at Dental Health Associates!



What Are Dentures?
Dentures are realistic-looking fake teeth on a gum-colored resin base, used to replace missing real teeth. They are made to look and function like natural teeth so you can smile, eat, and talk with confidence. Plus, they help support your normal facial structure. There are partial dentures and several kinds of full dentures.
Partial Dentures
A patient would benefit from partial dentures if they have not lost all of their teeth, but need to fill spaces in their mouth created by missing teeth. Partial dentures improve the ease of eating and prevent remaining natural teeth from shifting, which could cause oral health issues. This removable appliance is made up of replacement teeth on a gum-colored base and a metal framework that attaches to your existing teeth for a secure hold, but then is removed for cleaning and at night.
Full Dentures
Complete dentures are the best option for when someone has lost all of their teeth or if most of their teeth must be removed due to damage. They replace an entire set of teeth on the top or bottom jaw. At Dental Health Associates, we offer:
Removable Complete Dentures – Full set of fake teeth that are custom-crafted to fit comfortably over your gums. They are secured with denture adhesive.
Locator Retained Dentures – A few dental implants are surgically inserted into your jaw. Your dentures attach to the implants with button-like snaps for a more secure feel than a denture adhesive provides. They are removed for cleaning and at night.
Fixed Hybrid Dentures – These full dentures are not removable but are securely fixed to several dental implants inserted into your jaw. The implants reduce shrinkage of your jawbone and promote healthier bone density.
Restore Your Smile with Dentures in Wolcott, CT
We want to help you feel confident about your smile! Contact Dental Health Associates today to schedule your restorative dentistry consultation at our Wolcott dental office. We'll discuss your dental needs, lifestyle, and budget to determine the right solution for you.
CONTACT US
Categorised in: Restorative Dentistry