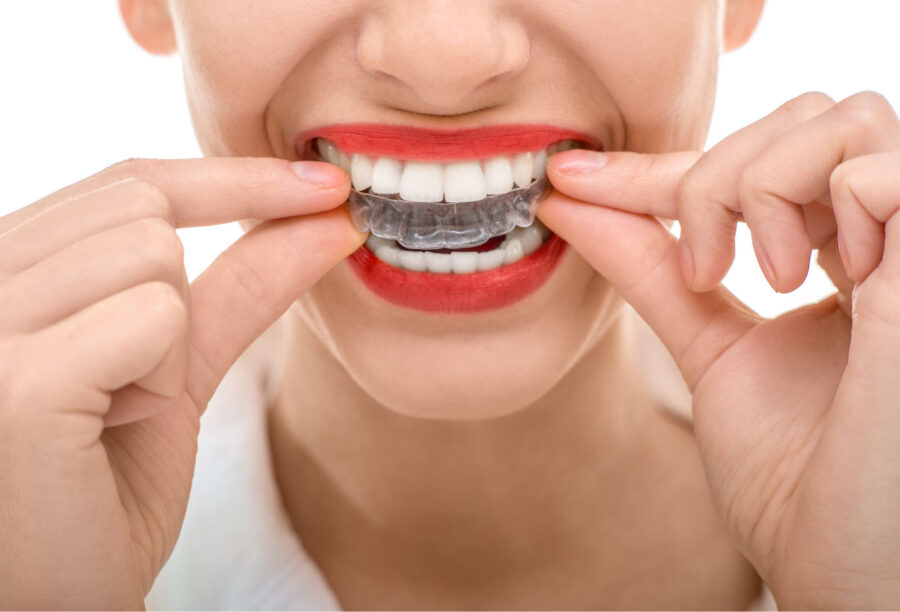 December 29, 2022 3:31 am

| |




If you're thinking about Invisalign® clear aligner therapy, please schedule a consultation at Dental Health Associates! During your consultation, we will perform a thorough exam to determine whether or not you're a good candidate. However, here are some signs that you may be a good candidate for Invisalign:
You Are Disciplined

One of the benefits of Invisalign is the ability to remove the aligners for cleaning and eating! This also means that the trays can be lost or neglected. Discipline and a good memory are crucial for an Invisalign candidate because inconsistent wear can prolong treatment and even cause treatment to fail.

Adults and responsible older teens tend to be better candidates for Invisalign because of their willpower to wear the aligners for at least 20-22 hours every day.

You Have Mild or Moderate Misalignment

Only a consultation can determine what Invisalign treatment can do for you. Typically, Invisalign is a good solution for mild to moderate misalignment involving crooked teeth, gapped teeth, crowded teeth, or misaligned bites.

You Have Good Oral Health

Good oral health should be established before any cosmetic treatment commences. For example, if you have a consistent toothache, treatment for a dental filling or other restorative solution would be necessary before getting clear aligners. Gum disease would also need to be addressed with improved oral hygiene and/or periodontal therapy. During your consultation, we will examine your current oral health to decide the best steps for your unique situation.
Benefits of Invisalign
Besides the main purpose of teeth straightening, Invisalign has several benefits:
A clear and discreet appearance
Easy to remove and clean
Comfortable when worn
No food restrictions
Fast and efficient treatment
Schedule Your Invisalign Consultation at Dental Health Associates!
At Dental Health Associates, we can evaluate your oral health and teeth alignment to determine if you are a good candidate for Invisalign clear aligners. Please contact us today to schedule your orthodontic consultation. We look forward to hearing from you!
CONTACT US
Categorised in: Cosmetic Dentistry