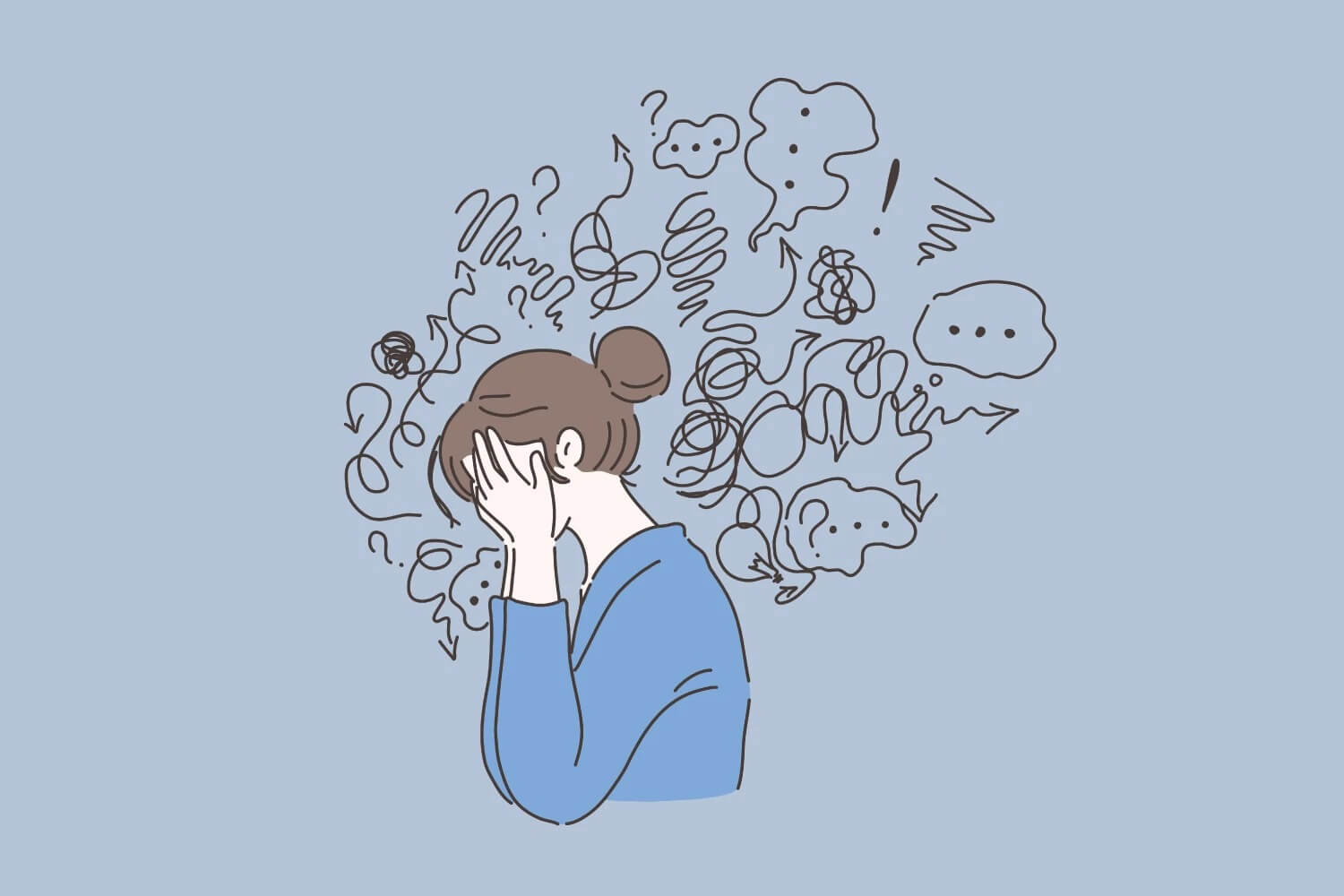 January 22, 2022 3:34 am

| |




Does the thought of visiting the dentist give you anxiety? Perhaps you have skipped a few (or many) dental appointments because your worries make you so uncomfortable. A variety of things can trigger dental anxiety, such as the feeling that you lack control or a reminder of a poor past dental experience. And if you don't see the benefits of certain dental procedures, you'll feel less inclined to endure any discomfort for them.

If you experience dental anxiety, here are some tips to make your next visit less stressful and more enjoyable!
Consult with Our Team

If you share your concerns with our dental team, we can make reasonable accommodations to improve your comfort. We can also suggest personalized tips to improve your perception of the dentist, our tools, and your treatments.

Bring Moral Support

Bring a family member or friend that can help distract you from the process and be a familiar, reassuring presence. Additionally, consider relaxing items you can bring from home, such as a stress ball, cozy jacket or small blanket, and/or headphones so you can listen to relaxing music or a podcast.

Inquire About Sedation Dentistry

Sedation dentistry can help nearly any patient relax during their visit. There are a variety of levels depending on your health history and the severity of your dental anxiety. Let our team know if you're interested in dental sedation so we can determine the right solution for you! During your procedure, we'll carefully monitor you to keep you safe and comfortable.
Gentle Dentist in Wolcott, CT
At Dental Health Associates, our modern office provides dental care that is exceptional and efficient. We utilize advanced technology and the latest techniques to help our patients have positive dental experiences. Our team works with patients of all ages to help them maintain great oral health and bright smiles. Give our office a call to schedule an appointment with our friendly team if you're looking for gentle dental care in Wolcott, CT!
CONTACT US
Categorised in: Dental Tips