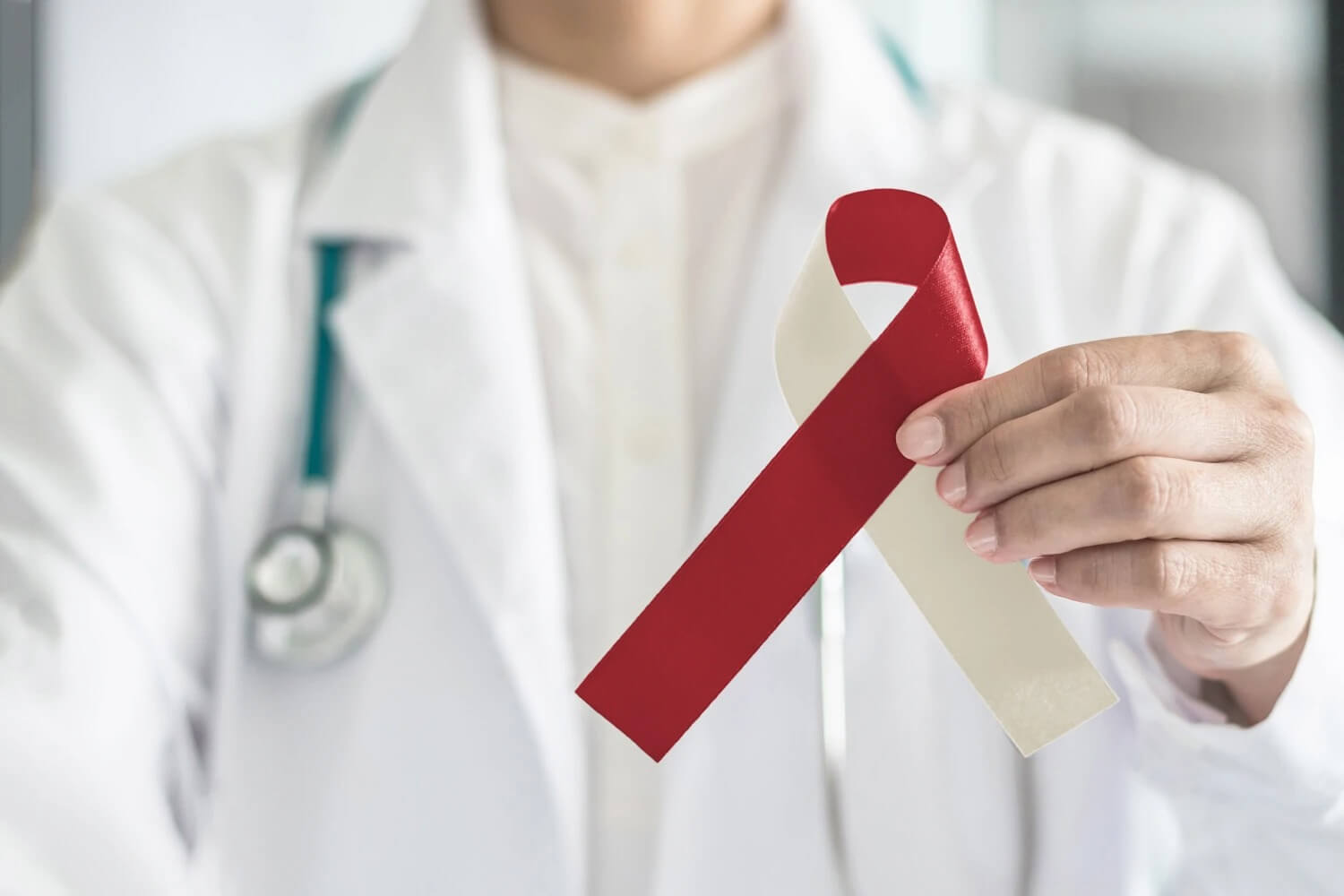 December 31, 2021 10:15 pm

| |




Did you know that your dentist checks for signs of oral cancer at your dental checkups? The sooner signs of oral cancer are detected, the sooner you can start any treatment you need to cure the disease.

Dentists perform oral cancer screenings to check for cancerous or precancerous cells in the mouth. They examine the lips, cheeks, tongue, throat, roof of the mouth, under the tongue, and gums for abnormalities.
Warning Signs of Oral Cancer
Abnormal growth or lump inside mouth
Chronic ear or mouth pain
Mouth sores that won't heal
Pain or difficulty swallowing
White or reddish patches inside mouth
If your dentist spots any signs of oral cancer, they will alert you right away. Then, they will work with you and your primary care provider to schedule a biopsy to determine if the abnormality is oral cancer and collaborate with the rest of your healthcare team on the best treatment plan for your individual case.
Risk Factors for Oral Cancer
Wondering what can increase your risk for oral cancer? There are many factors and variables that come into play when it comes to oral cancer development. However, here are some factors that can increase your risk of developing mouth cancer:
Heavy alcohol usage
HPV (human papillomavirus)
Overexposure to the sun
Tobacco usage
Schedule Your Biannual Dental Checkup!
Don't let your oral health fall by the wayside! At Dental Health Associates in Wolcott, CT, we offer oral cancer screenings as part of our preventive dental services. Our goal is to help our Wolcott community maintain great oral and overall health. Overdue for your next dental checkup? Don't put it off any longer! Our caring, experienced team would love to take care of your oral health needs.
Please contact us today to schedule your appointment at Dental Health Associates. We look forward to hearing from you!
CONTACT US
Categorised in: Dental Health