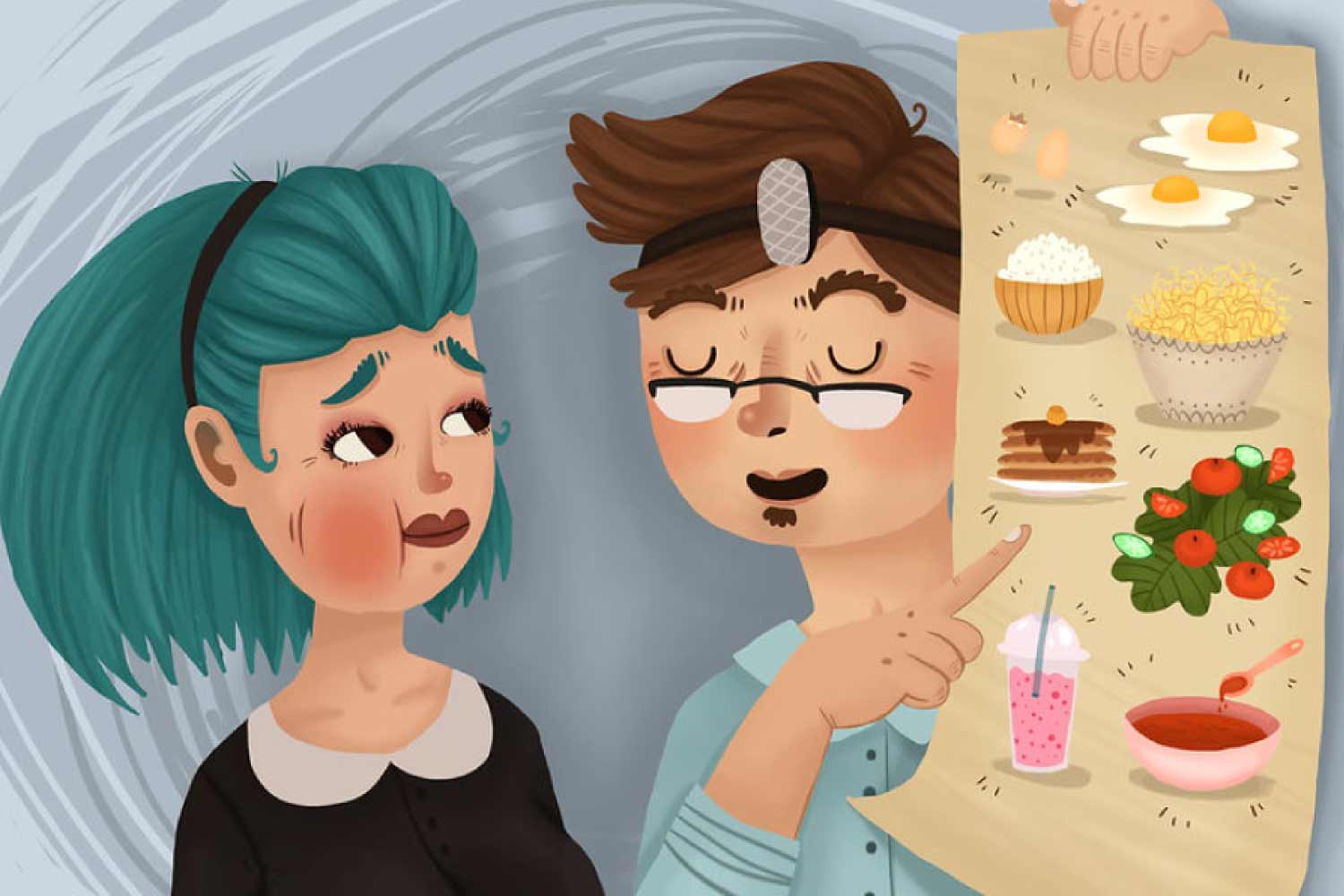 March 27, 2021 6:01 pm

| |




Got a root canal procedure coming up? Root canals are routine procedures with a pretty quick and easy recovery period. Still, it's always good to be prepared for a comfortable recovery, no matter how basic the procedure is. In this post, we'll offer some tried and true tips to get you feeling good in no-time.



Ease the Pain
While you won't find yourself dealing with a lot of pain in the wake of your procedure, we can't guarantee that the recovery will be completely painless. You may deal with some pain and sensitivity after the numbness wears off. If you have your basic over-the-counter pain medications ready to go, you should be able to keep comfortable.
Watch What You Eat
In the direct aftermath of your procedure, you'll want to be careful when eating. It's best to avoid chewing using the area of the mouth where the procedure took place. Also, stay away from hard and crunchy foods for the first few days post-procedure. Choose soft foods with mild flavors.
Gentle Brushing
While you never want to brush too hard, it's especially important after you've had a root canal or any other procedure. That doesn't mean you can skip out on your oral care while you recover. Just be sure to be gentle and mindful of the affected area when you care for your teeth in the coming days.
Restorative Dentistry and More in Wolcott, CT
If missing or damaged teeth are holding you back in life, we're here to help you out. Here at Dental Health Associates, we offer a range of restorative procedures that will give you a smile that you will want to show off, and one that's pain-free and comfortable. Our website explains our offerings but our team is always happy to answer your questions. You can book an appointment by calling our office or clicking the contact button below.
Image by Authority Dental under CC 2.0
CONTACT US
Categorised in: Restorative Dentistry, Root Canal Therapy