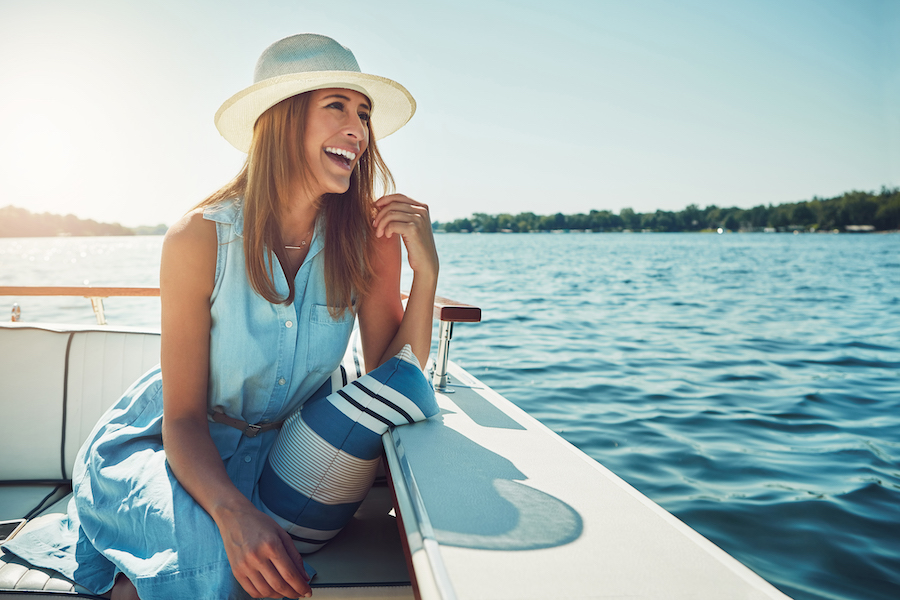 April 21, 2023 3:28 pm

| |

Have you been thinking about getting a smile makeover? Summer could be the perfect time for you to finally get that dental transformation you've been dreaming about! Since we're still in the midst of spring, chances are your preferred dental office still has availability for you to get the treatments you're interested in when it's convenient for your schedule.
Scheduling Your Smile Makeover
We know you're excited to get your cosmetic dental treatments over and done with so you can enjoy your new smile! However, before any actual work is done, you need to have a consultation with your dentist. You and your dentist will discuss your goals and budget so you can decide together the best treatment plan. You'll then schedule your follow-up appointments. If you're planning on getting extensive work done and you wait until the summer to start the process, your treatments may stretch into the fall.
Smile Makeover Services to Consider
Do you have an idea of what kind of dental treatments you want thanks to recommendations from family and friends or Google? Or perhaps you have no idea what the possibilities are but you know what aesthetic issues you'd like to fix. That's OK too! Your dentist is there to guide you throughout your entire smile makeover process.
Ready to Transform Your Smile?
At Dental Health Associates in Wolcott, we provide an assortment of cosmetic services that can be booked individually or grouped together in one treatment plan to result in your smile makeover. For example, professional teeth whitening can give you brighter, whiter teeth. Invisalign aligners can fix mild to moderate misalignment. And for a myriad of issues with the size, shape, and color of your teeth, we can turn to porcelain veneers.
Contact our office today to set up your smile makeover consultation!
CONTACT US
Categorised in: Cosmetic Dentistry