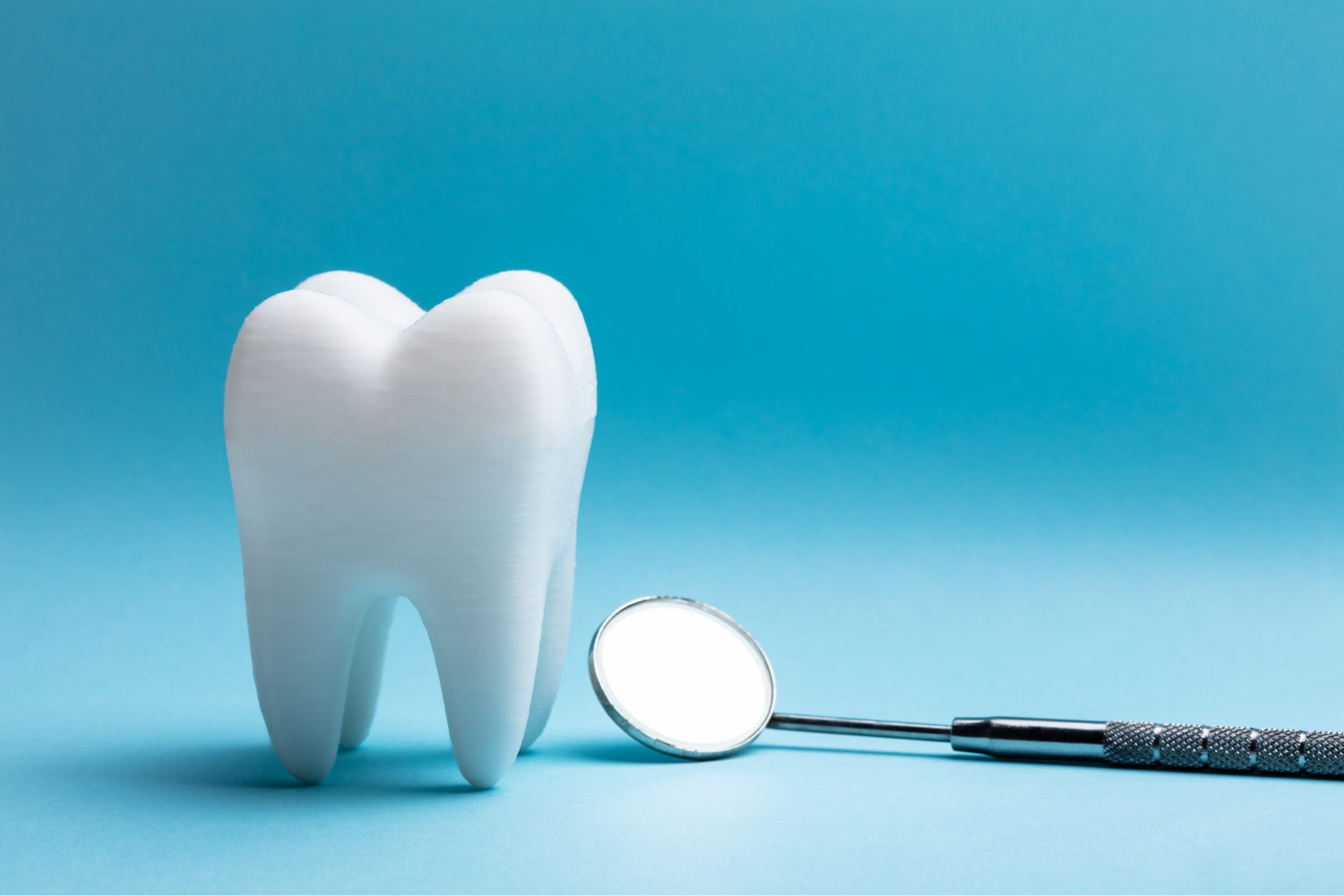 June 20, 2021 12:40 pm

| |




While a tooth extraction may seem intimidating, it is nothing to fear due to advancements in dental techniques and sedation dentistry. Here is an overview of what you can expect when getting a tooth extraction in Wolcott, CT!
Common Reasons for an Extraction
Please note that our Dental Health Associates team extracts teeth only if we find it necessary after meticulous evaluation. There are some cases when a tooth extraction is needed to preserve oral health. Some of the most common reasons for extractions include:
Impacted Teeth
Overcrowding
Severely Damaged or Decayed Teeth
Problematic Wisdom Teeth
Stubborn Baby Tooth
What to Expect When Getting a Tooth Extraction
Tooth extractions can be a stress-free procedure when handled by an experienced, knowledgeable dentist–such as our team of expert dentists!
Before moving forward with any procedure, we will explain why we recommend it for your unique situation. We will walk you through your treatment plan so that you know what to expect. We can also discuss pain management and if dental sedation is right for you.
Our team will do all we can to help you feel prepared before your extraction, comfortable and pain-free during the procedure, and supported even after leaving our office.
Tooth Extraction Aftercare
After your tooth extraction, it's important to closely follow the aftercare instructions we give you at your appointment to improve the likelihood you'll have a speedy recovery with minimal pain and complications, such as dry socket. For example:
Leave the gauze in place until the bleeding stops
Let us know if the bleeding persists longer than a few hours
To reduce swelling, apply ice to the outside of the cheek closest to your extraction site, and sit and sleep with your head elevated
Avoid vigorous exercise, bending, and lifting for several days
Do not drink through a straw, spit, or swish
Eat soft foods and drink plenty of water
Gently clean the extraction area after 24 hours
Refrain from smoking and using any tobacco products
Gentle Dental Care in Wolcott, CT
At Dental Health Associates, we offer a wide range of services, including tooth extractions. Our team works with a gentle touch and utilizes advanced technology to provide state-of-the-art care at our office in Wolcott, CT. Please contact us if you have any questions about our services or financial options!
CONTACT US
Categorised in: Restorative Dentistry