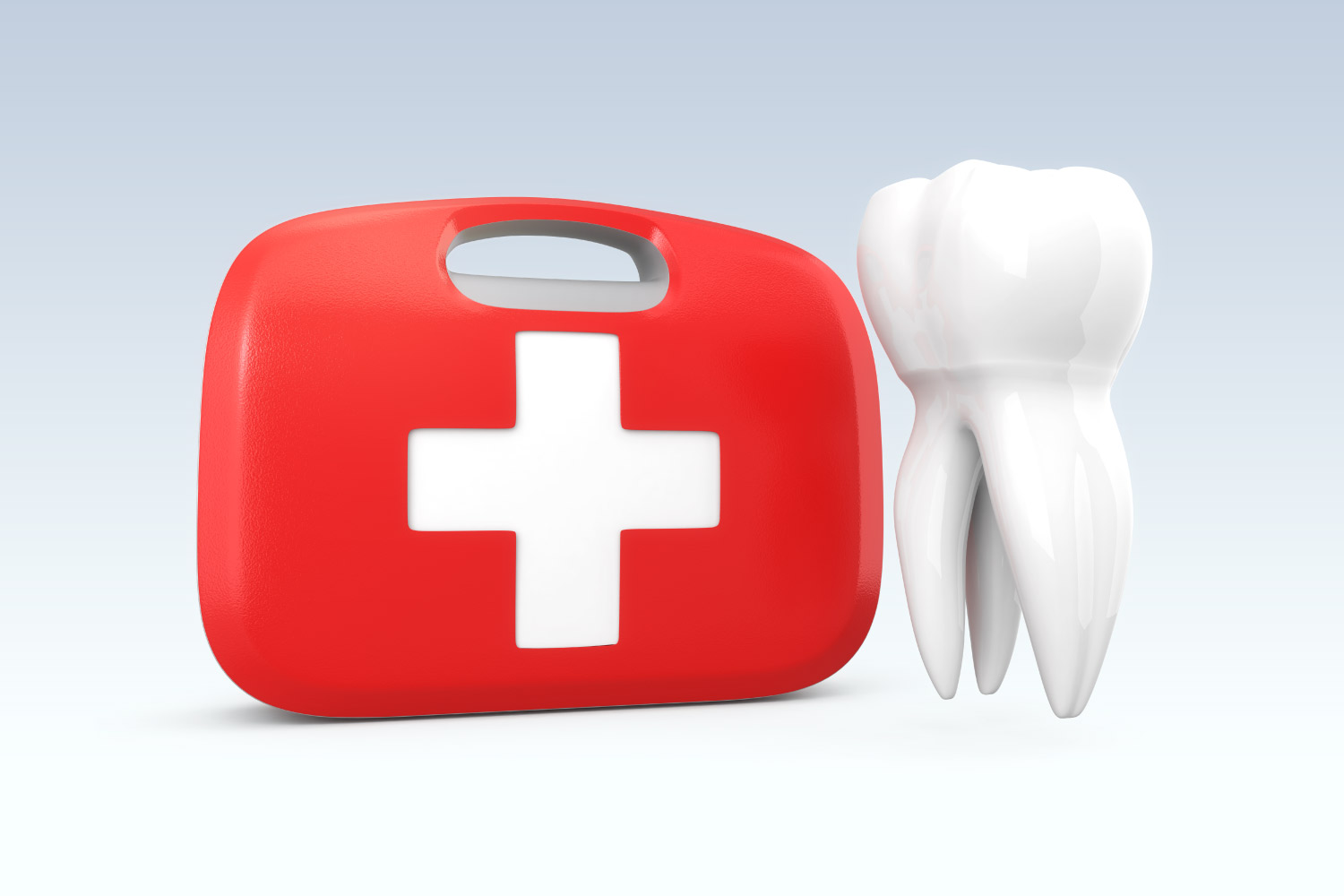 August 30, 2020 1:24 am

| |



At Dental Health Associates, we offer comprehensive dental services for individuals and families.

Our preventive services include routine cleanings and exams, fluoride treatments, sealants, mouthguards for sports and teeth grinding, headache prevention, and oral cancer screenings. If needed, we can restore your smile with tooth-colored fillings, crowns, dentures, bridges, tooth extractions, root canal therapy, or periodontal treatment. We can also enhance your smile cosmetically with professional teeth whitening, Invisalign®, and veneers.

And if you have a dental emergency, we provide same-day emergency dentistry in Wolcott, CT.



Am I Experiencing a Dental Emergency?
While some dental mishaps do not require immediate treatment, others do need urgent care. For example:
If you or a loved one loses a tooth, call us immediately. Handling it only by its chewing surface, gently rinse the tooth in milk or water without rubbing or scrubbing it with fabric. Try to gently place it back in its socket. If you cannot replace it, keep it moist between your cheek and gums or in a glass of milk while you travel to our office. Getting to our office ASAP will improve the tooth's chances of reattachment.
A cracked tooth also warrants urgent care because it exposes your inner tooth to bacteria and infection.
A chipped tooth that is cutting your mouth or accompanied by a crack is more than a minor cosmetic issue. It also needs urgent treatment.
If you have a toothache, try flossing and rinsing with warm salt water. However, a severe toothache could indicate a serious infection. Do not delay treatment!
A broken restoration, such as dentures, a bridge, or a crown, can cause serious discomfort when eating. If left unaddressed, this can result in malnutrition.
Is There Anything I Can Do to Avoid a Dental Emergency?
While some dental emergencies are unavoidable, you can do certain things to reduce your risk. For example:
Brush your teeth twice a day for two minutes each time
Brush your tongue every day
Daily floss your teeth
Keep up with your routine dental visits
Eat a balanced diet and drink plenty of water
Avoid chewing ice, pencils, pens, and hard candy
Do not use your teeth to open packaging
If you play sports, invest in a well-fitting sports mouthguard to protect your teeth from trauma
If you grind and clench your teeth while sleeping, you need a nightguard
To ask our team any questions about same-day emergency dentistry in Wolcott, CT, or to schedule your next appointment at our office, contact Dental Health Associates today!
CONTACT US
Categorised in: Dental Emergency